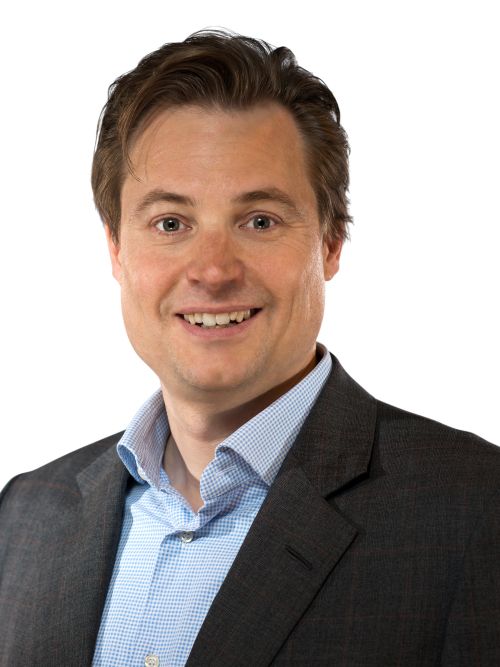 Mr. Petzel is the Managing Partner of Eldon Capital, an investment and advisory firm focused on international growth investments and buy-out opportunities. Prior to launching Eldon, he was a Managing Director in the Merchant Banking Division of Goldman Sachs, ultimately responsible for private credit in Germany and Scandinavia.
Whilst at Goldman has served on the board of several successful companies including Cognis GmbH, a worldwide supplier of specialty chemicals and nutritional ingredients, up to its sale to BASF for €3.1bn in 2010.
Mr. Petzel commenced his career as a consultant to the technology sector for McKinsey & Company working in the United States, Europe and Asia. He holds an MBA from Harvard Business School and a Master of Engineering from the Swiss Federal Institute of Technology and was a Visiting Scholar at the Massachusetts Institute of Technology.