COP26 carbon capture and storage
Global leaders gathered at COP26 to agree the critical actions that are needed to save our planet.

Scaling carbon capture is key to mitigating climate change. It is a proven and affordable solution. Delivering rapid, cost-effective decarbonisation of key global industries.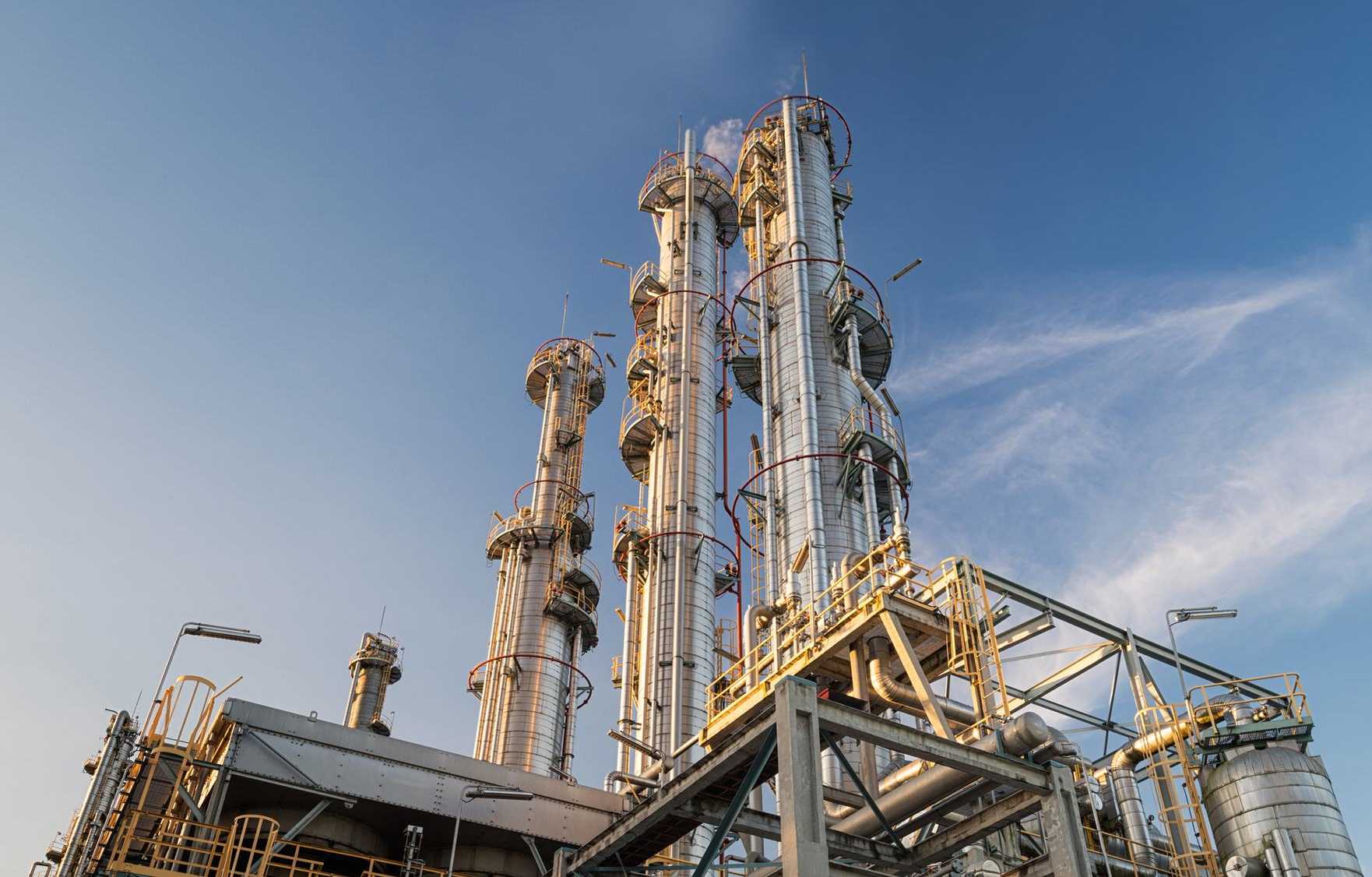 CCUS is 'vital to meeting the UK's and the world's climate change commitments,' according to the UK Climate Change Committee. But to meet net zero ambitions by 2050, there needs to be a 500-fold increase in global CCUS equipment capacity.
We urgently need more projects like the Acorn Project in Scotland - which is set to remove at least half the CO2 emissions set out in the UK government's Ten Point Plan. COP26 can help achieve this.
Benefits of carbon capture
How COP26 can support carbon capture
We need policymakers and industry leaders to pick up the pace of decarbonisation by supporting carbon capture.
Improved understanding
CCUS is delivering decarbonisation today and previous barriers to adoption have been overcome.

Innovation is making carbon capture viable for a huge number of businesses globally.

We need CCUS to be well understood as a vital mitigation tool that is ready to roll-out now.
Accelerated adoption
Five billion tonnes of carbon dioxide must be removed from the atmosphere by 2050.

The International Energy Agency has said that 'CCUS is one of the most cost-effective solutions available to reduce emissions'.

Governments must use policies and public finance to scale the deployment of CCUS.
Financial support
More public and private funding is essential to deliver net zero.

Financial leadership will be a powerful catalyst for the future growth of clean technology, including CCUS.

We need financial institutions to have the confidence to invest in CCUS, knowing that it will deliver benefits for industries, the wider economy and climate.
The carbon capture conversation
"Decarbonising heavy industry is crucial to reaching net zero. Carbon capture is achieving this; it's an 'off the shelf' solution that cuts over 90% of emissions. We need to prevent continued global warming – stopping CO2 from entering our atmosphere is a vital part of this."
Aniruddha Sharma
CEO of Carbon Clean
"We need to take urgent steps to ensure CCUS is available to contribute to net-zero goals. A major ramp-up of CCUS deployment is required in the next decade to put the global energy system on track for net-zero emissions."
International Energy Agency (IEA)