Join us on Wednesday December 6 in the Innovation Zone for a full day event
We have seen the true power of what favourable climate policy can deliver over the past year for national economies. It is going to take an immense mobilisation of resources and deployment of current and emerging technology solutions to achieve the net zero goals.
We are bringing global leaders together for a series of interactive panels and fireside chats to accelerate industrial decarbonisation.
We'd be delighted if you could join this full day event in Climate Action's Innovation Zone in the Madinat Jumeirah Conference & Events Centre, Dubai.
Register your interest below:
Highlights from COP27
Last year at COP27 we were delighted that so many figures from industry, the investor community and policy making were able to join us for the Carbon Clean COP27 Forum: Accelerating the global deployment of CCUS.
Aniruddha Sharma, Chair & CEO, Carbon Clean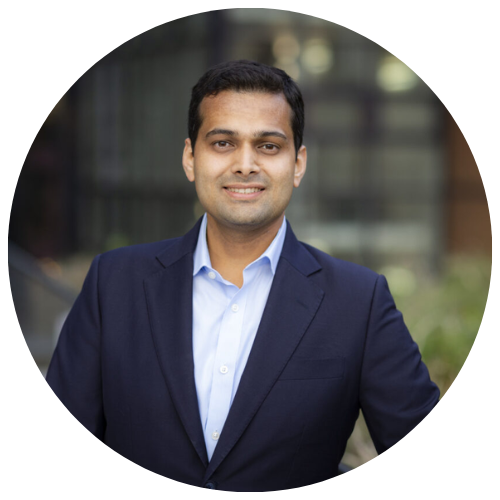 "Carbon capture is at the frontline of industrial decarbonisation and we're focused on picking up the pace of deployment to meet net zero targets. With the support of our investors and partners, we're delivering innovative modular technology that is shifting the economics of carbon capture for industries across the globe."