Introducing the world's smallest industrial carbon capture technology
Thursday 28 October | 14:00 BST
Industrial carbon capture is about to look very different.
Get ready for a glimpse into the future at the launch of the world's smallest industrial carbon capture technology - CycloneCC.
Join us at this virtual event on Thursday 28 October to discover how CycloneCC is set to disrupt the carbon capture market.
Through powerful keynotes and an expert panel discussion, you'll learn more about this modular, scalable, and compact carbon capture technology that will reduce the size and overall cost of carbon capture by up to 50%.
The event will feature industry and market experts, as well as the technology developers, funders and industrial partners including Equinor and CEMEX, who will:
Provide insights on global future demand for carbon capture solutions.
Explain how this innovative technology has conquered the barriers to widespread industrial adoption of carbon capture.
Outline how the world's smallest industrial carbon capture solution has been developed and tested, building on Carbon Clean's long-track record of innovation in carbon capture.
Share details on the unique process intensification technologies that lie at the heart of CycloneCC, along with the pre-fabricated and standardised designs that will revolutionise industrial carbon capture.
Register now to hear how CycloneCC is about to change the carbon capture market forever.
You won't want to miss it.
Virtual event | Thursday 28 October | 14:00 - 16:00 (BST)
We can't wait to see you at this unmissable event. Register now!
View a glimpse into the future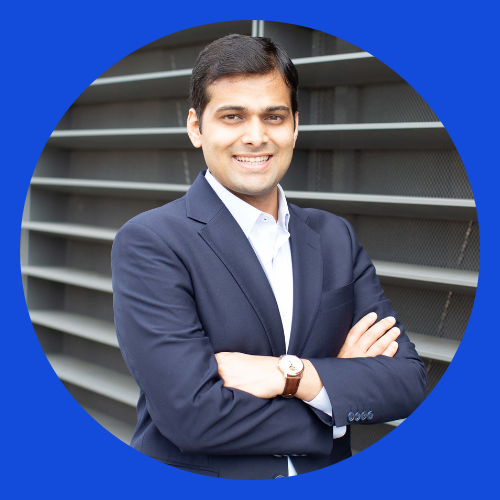 "We are thrilled to be launching the world's smallest industrial carbon capture solution. CycloneCC is the next generation of carbon capture technology that will make carbon capture simple, affordable, and scalable – bringing it within reach of a huge number of industrial emitters. Join us at our virtual launch event to see the future of carbon capture."
Co-founder and CEO of Carbon Clean, Aniruddha Sharma