Accelerating decarbonization strategies for hard-to-abate industries
Wednesday March 8 2023 | 6pm to 8:30pm (CST)
Join us for our drinks reception to celebrate Carbon Clean's official Houston office launch taking place on Wednesday March 8 2023.
The urgency to tackle carbon emissions is rapidly gaining momentum with increasing global regulations and legislation. With the passing of the Inflation Reduction Act, the U.S. has become one of the best places in the world to develop industrial carbon capture projects.
We are bringing together senior leaders from industry, investors, and policy makers to discuss how to accelerate the deployment of post-combustion decarbonization strategies.
Location: The Ion, 4201 Main St, Houston, TX 77002
We can't wait to see you in-person at this unmissable event. Register now!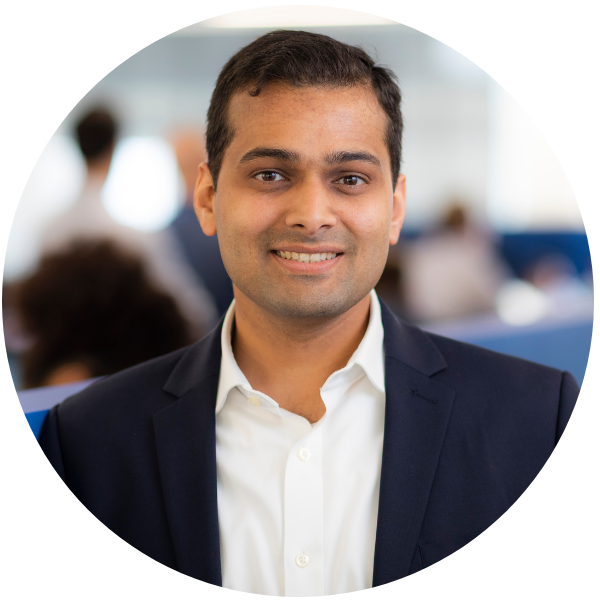 "Decarbonizing heavy industry is crucial to reaching net zero. Carbon capture is achieving this; it's an 'off the shelf' solution, and our CycloneCC technology is making carbon capture simple, affordable, and scalable for a huge range of industrial emitters. Carbon capture is ready to play a key role in preventing continued global warming."
- Aniruddha Sharma, Chair & CEO, Carbon Clean