Request your visit to see CycloneCC in person
Want to view the world's smallest industrial carbon capture technology - CycloneCC - in person at Doosan Babcock's emissions reduction test facility in Glasgow?
This revolutionary technology is the future of carbon capture. It will allow your facility to:
Reduce capex and opex by up to 50%
Scale safely with 10x smaller equipment size
Operational in just 8 weeks
During this site visit you can speak to our experts who will explain how CycloneCC will fit into your decarbonisation strategy.
Join us for a site visit of CycloneCC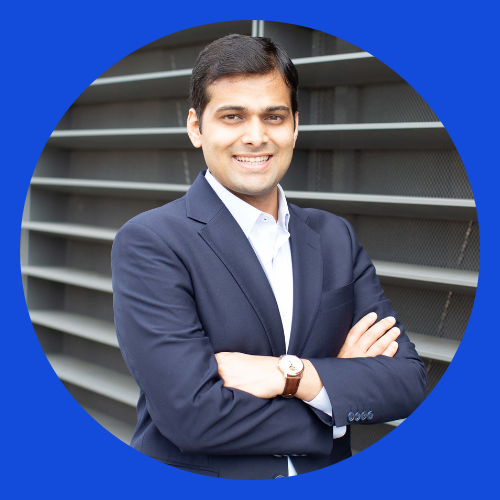 "We are thrilled to have launched the world's smallest industrial carbon capture solution. CycloneCC is the next generation of carbon capture technology that will make carbon capture simple, affordable, and scalable – bringing it within reach of a huge number of industrial emitters."
Co-founder and CEO of Carbon Clean, Aniruddha Sharma