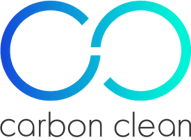 Revolutionising the Energy from
Waste Sector with Carbon Capture
With growing populations, urbanisation and consumption the Energy from Waste (EfW) sector can help meet increasing energy demands and tackle the expanding waste problem. However, EfW also contributes to climate change, as it does generate greenhouse gas (GHG) emissions.
Download your free eBook, "On the Road to Net Zero: Carbon Capture and Energy from Waste" to learn more about how Carbon Clean's CycloneCC technology directly addresses the challenges of the EfW industry.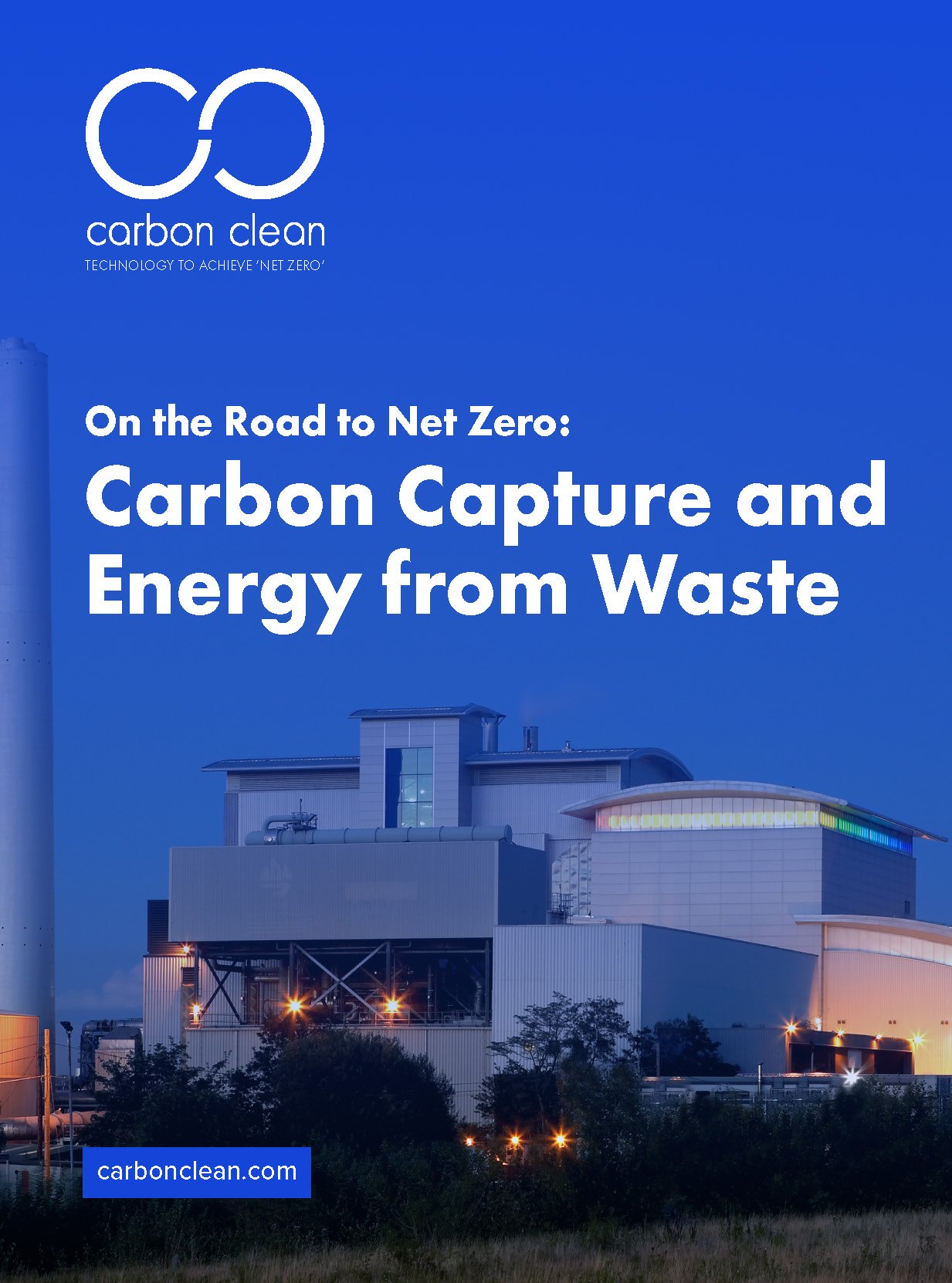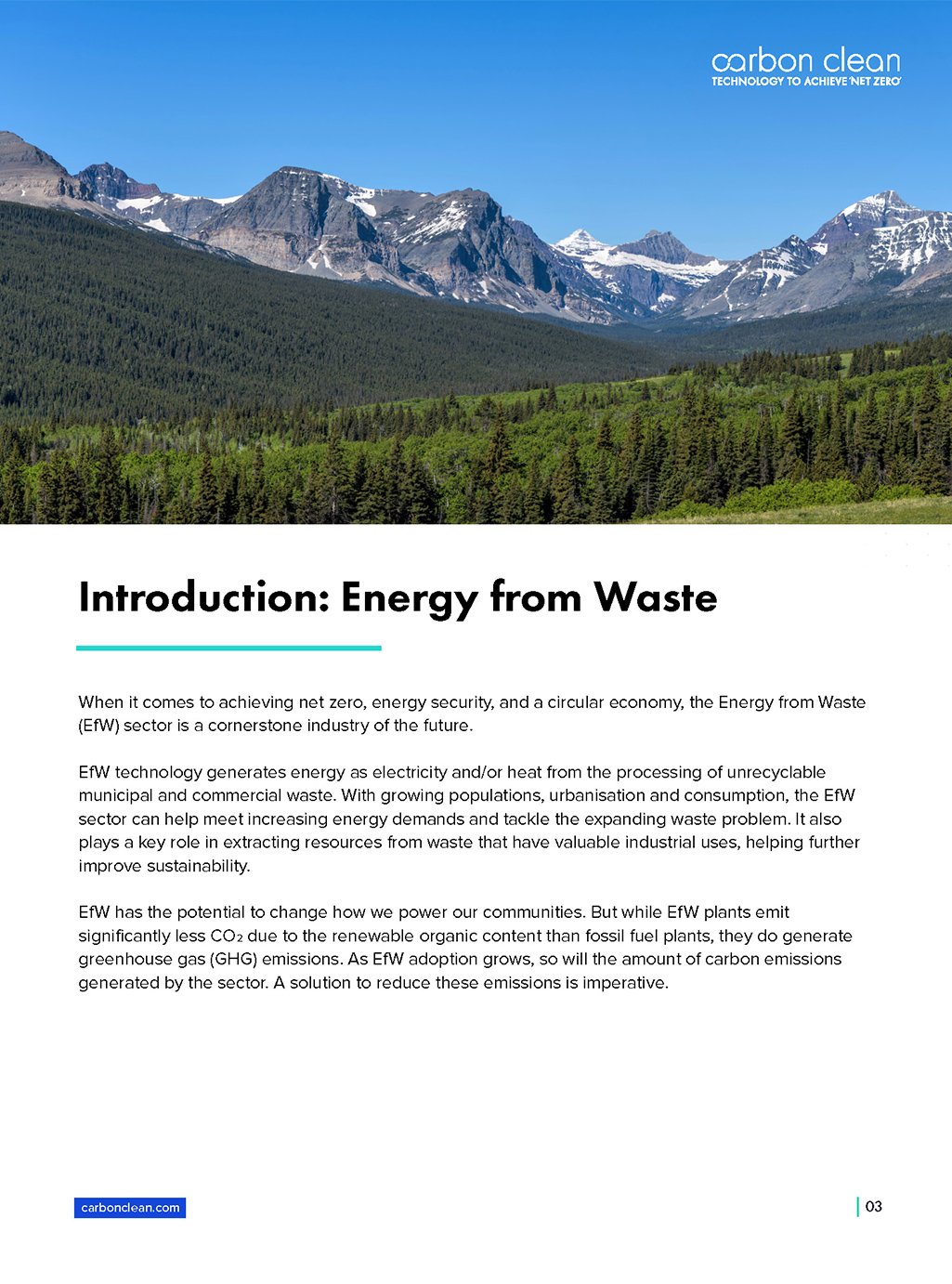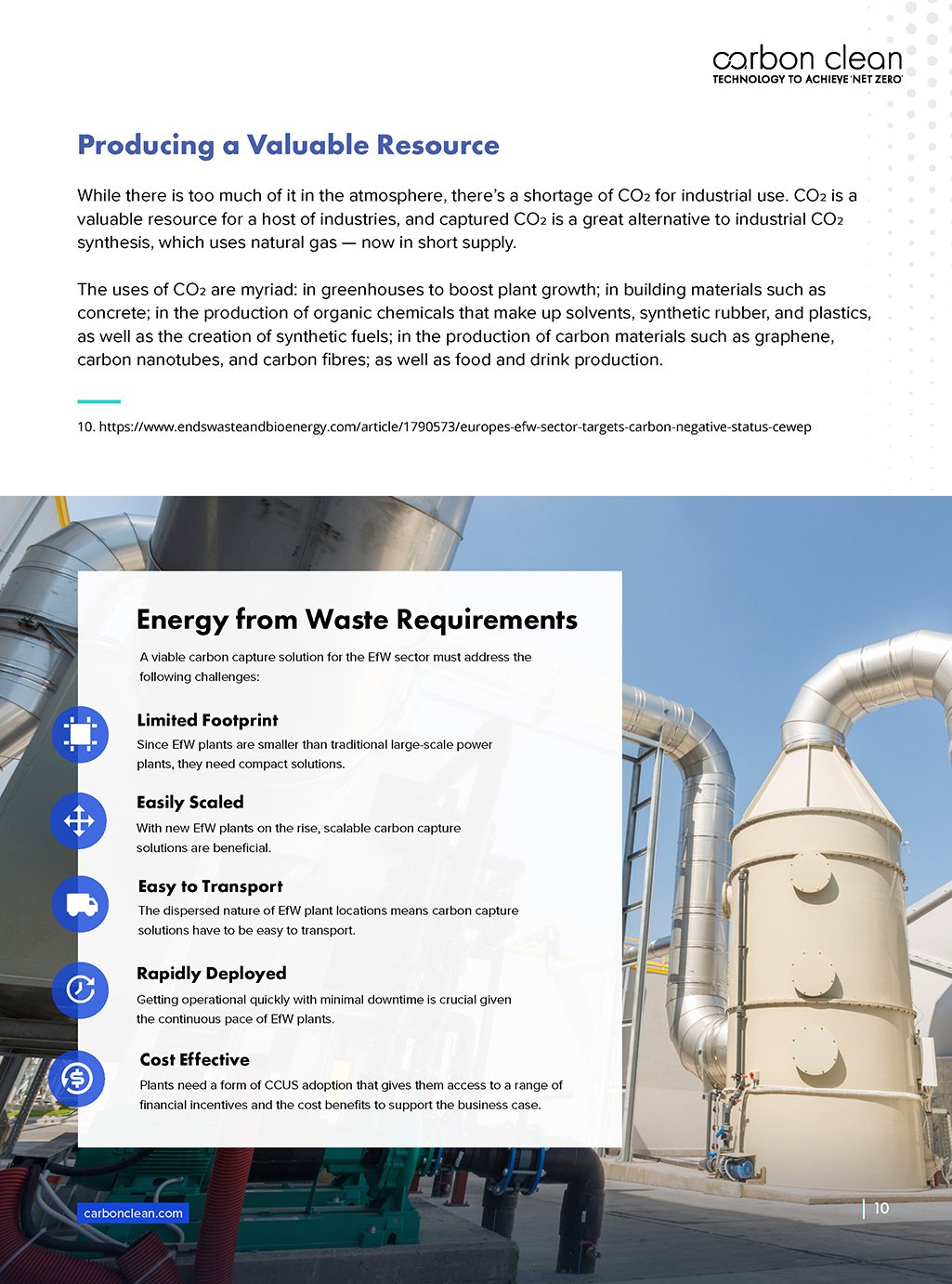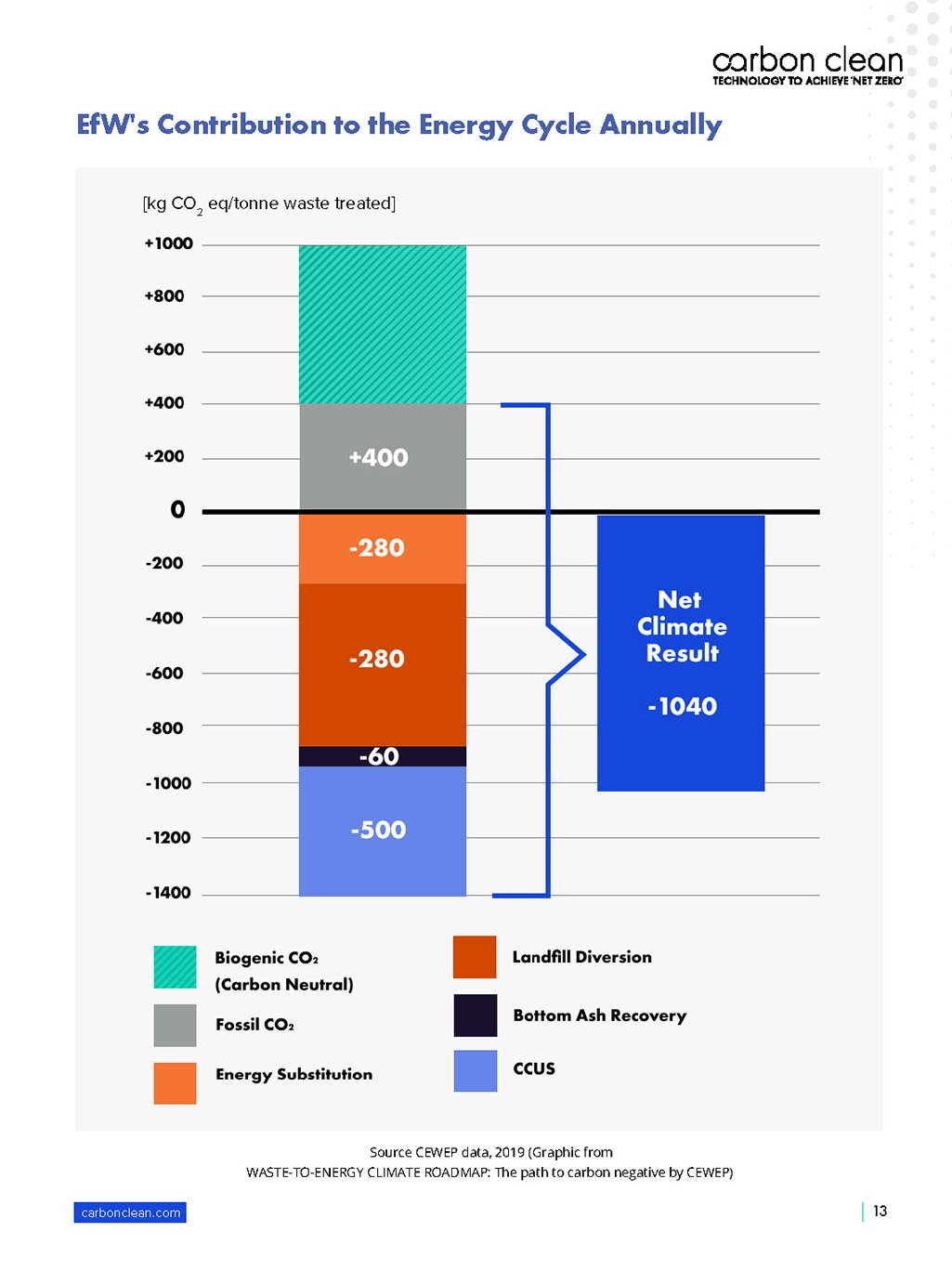 The pathway to sustainability and net zero targets:
The Value of Energising Waste

With EfW plants in Europe already generating enough electricity to supply 19 million people/year, the industry is in a prime position to continue to scaling with increased waste generation.

The right technology

CycloneCC provides a fully modular carbon capture solution that allows EfW plants to continue scaling with demand, while curbing CO2 generation.

Regulations pushing action

Several regions such as Europe, Sweden, the UK, and Singapore are leading the way with notable incentives for carbon capture.