TECHNOLOGY TO ACHIEVE NET ZERO
Cost-efficient carbon capture technology
Carbon Clean's patent protected carbon capture technology allows you to capture more carbon at the lowest cost, all while meeting strict environmental criteria. With our modular design plants, we can help you scale up your carbon capture capacity.
Proven technology. Revolutionary process.
When you work with us, you get an experienced team that will work with you to create a custom carbon capture solution for your plant. Utilising our process intensification technology in our modular systems solutions and proprietary solvent, we will help drastically reduce your carbon emissions and set you on the path toward net zero.
We have taken carbon capture technology to the next level.
Our solutions
We are working toward a cleaner, brighter future. Our goal is to help industry work toward net zero, which is why we are a global leader in cost-efficient carbon capture technology.
Modular systems
Modularised and containerised solutions make it easy to scale your carbon capture system to your plant's unique needs.
Engineering services
Not sure where to begin on your path to net zero? Our Engineering Services team specialises in helping you at all stages of the exploration, design and engineering process.
Technology license
With our technology licence, the Carbon Clean team will create a custom design for your unique site that makes the most of our CDRMax™ processes.
High-performance solvents
Carbon Clean's proprietary solvent formulations provide better carbon capture results. They can be used as a drop-in substitute in existing systems or with an integrated carbon capture system.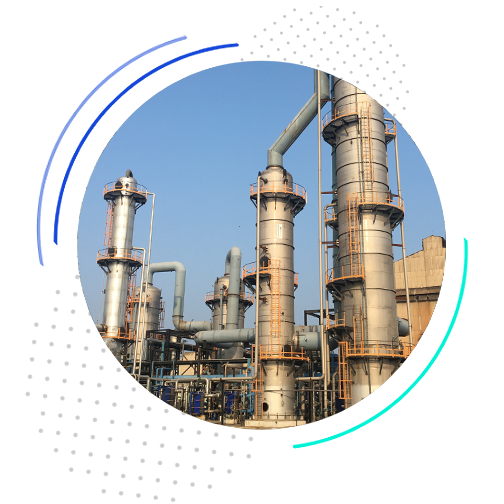 Purpose-built: Technology for industry
In 2016, Tuticorin Alkali Chemical and Fertilizers Ltd. partnered with Carbon Clean to create the world's first fully commercial carbon capture, storage and utilisation plant. Located near Chennai, it has been achieving over 90% carbon capture rates since it began operation.
Carbon Capture Rate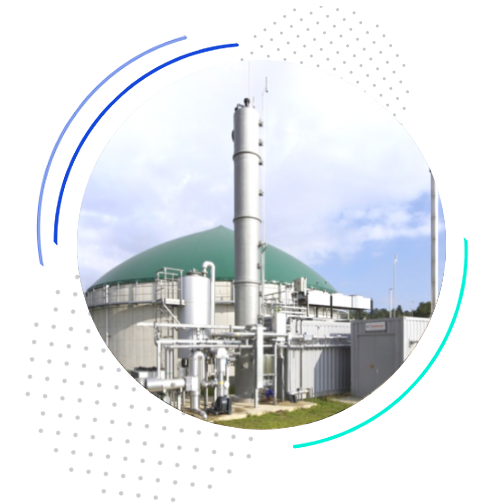 Proprietary: High-performance solvents
Since 2018, Carbon Clean in collaboration with Arcanum Energy has surpassed 500,000 m3 of biogas processed per day with its APBS-CARBex® solvent in their biogas upgrading facilities in Germany. Compared to the standard amine, Carbon Clean's technology provides several advantages that allows the plants to operate more efficiently.
Less Thermal Energy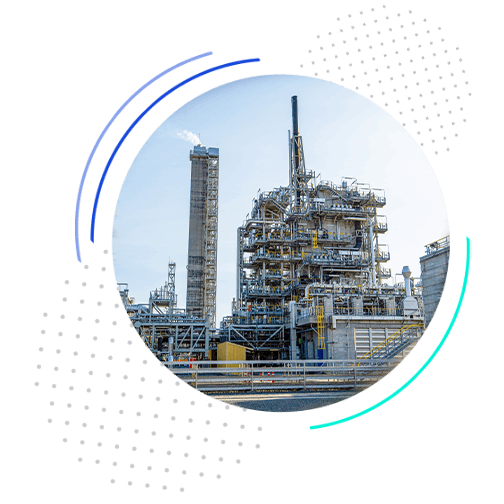 Breakthrough: Technology for cost-efficient carbon capture
In 2017, Carbon Clean announced breakthrough test results from the Technology Centre Mongstad (TCM) pilot. Corrosion testing confirmed that with APBS-CDRMax®, it is possible to construct with less expensive materials such as carbon steel rather and a lower grade of stainless steel.
Cost Reduction (up to)