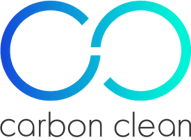 The future of carbon capture for refineries
Achieving global net zero ambitions will require effort from every industry responsible for CO2 emissions. Comprising the world's third-largest stationary emitter of greenhouse gases (GHGs), refineries have a pivotal role in the drive to net zero.
Download your free eBook, The future of carbon capture for refineries, to learn how refineries can begin the transition to net zero with carbon capture, utilisation and storage (CCUS) technology.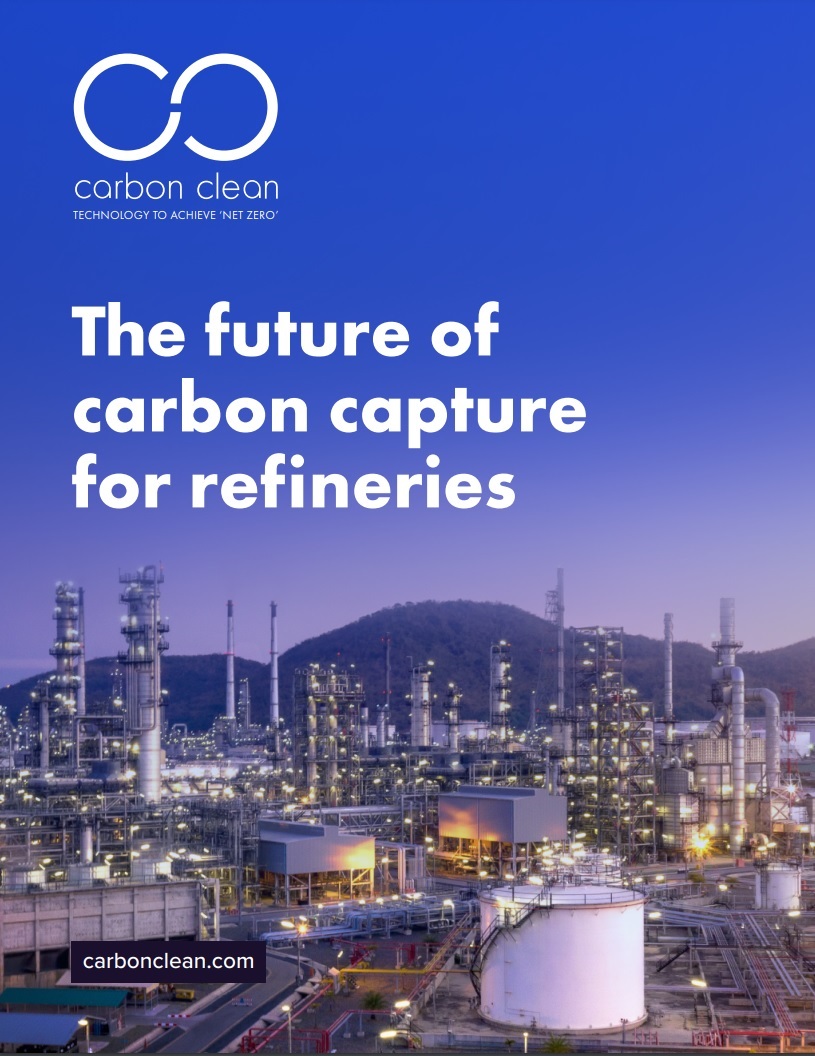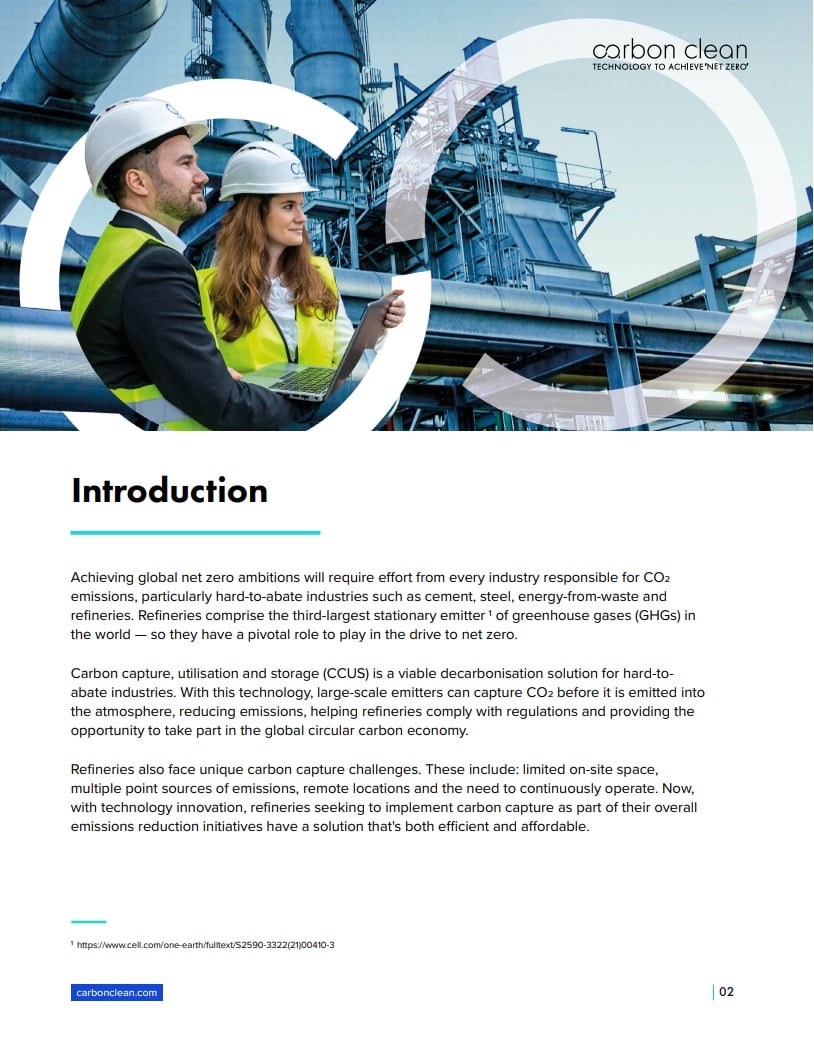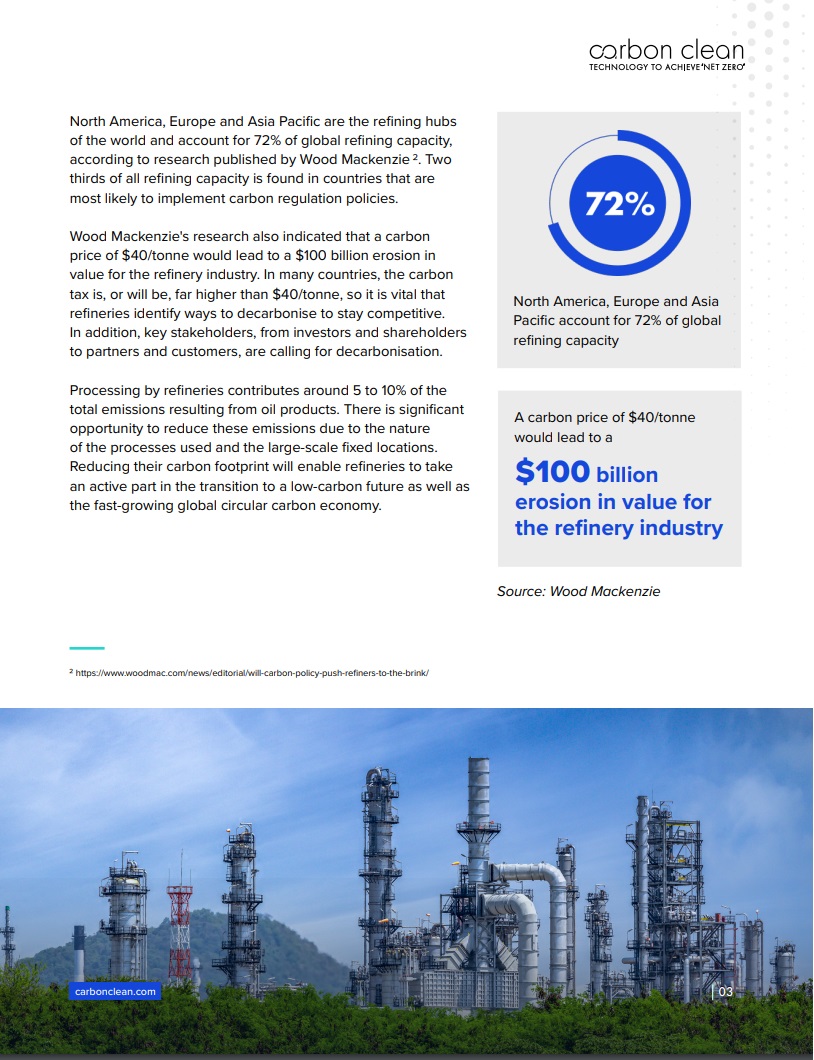 Get a blueprint for cost-effective, efficient decarbonisation:
Challenges & solutions

Refineries face unique carbon capture challenges such as limited on-site space, multiple point sources of emission and remote locations.

The right technology

CycloneCC provides a fully modular carbon capture solution that fits refineries' unique requirements.

Regulations driving action

With carbon capture initiatives becoming increasingly important, regulations are driving action on emissions reduction.

Partnering with potential investors

Refineries that start the transition to net zero earlier will have distinct advantages, such as partnering potential with investors.