Careers
Join our global team to deliver a net zero future. Explore our open positions and apply today.

Carbon Clean is a global leader in carbon capture technology and services. We have over a decade of experience designing, building, financing and operating industrial carbon capture systems and our solutions are used in over 44 facilities across the globe.
Headquartered in London and with offices around the world, we are at the forefront of innovation in carbon capture. We have just launched the next generation of technology that will bring carbon capture within reach of a huge number of industrial emitters.
Our rapidly expanding team is passionate about tackling climate change. Join us on our mission.
"It's exciting to be part of such an innovative company that's shaping its industry and growing so quickly. There are endless opportunities at Carbon Clean and knowing that I am making a difference in the company as well as tackling climate change is incredibly motivating."
Jannicke Jebsen
Strategic Marketing Associate
"The company culture is really special. I am surrounded by an incredibly friendly group of experts that are always happy to offer support. The scale of Carbon Clean's vision is so exciting. As an R&D engineer, I am on the frontline, incrementally improving our solutions and playing a part in the fight against climate change."
Thomas Yelland
R&D Engineer, UK
"I have been part of Carbon Clean from the start. The work is challenging but I'm always learning from colleagues across the world. We are helping to make the planet cleaner, greener and a better place to live. It's exciting to be developing innovative, cost-effective solutions to make CO2 capture more affordable."
Ramesh Kumar Ausula
Technology Manager, India
"Carbon Clean welcomes big ideas, embraces collaboration and continues to evolve to reach our goal of capturing 1 billion tonnes of CO2. It's inspiring to engage with clients across hard-to-abate sectors, knowing that our innovative carbon capture solutions will support a sustainable future."
Marsha Watson
Business Development Representative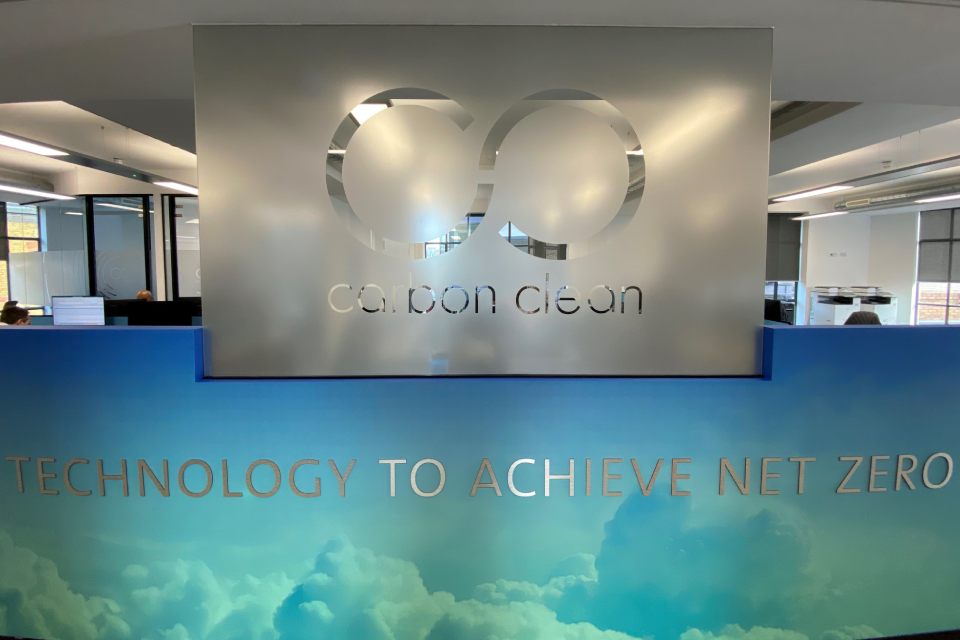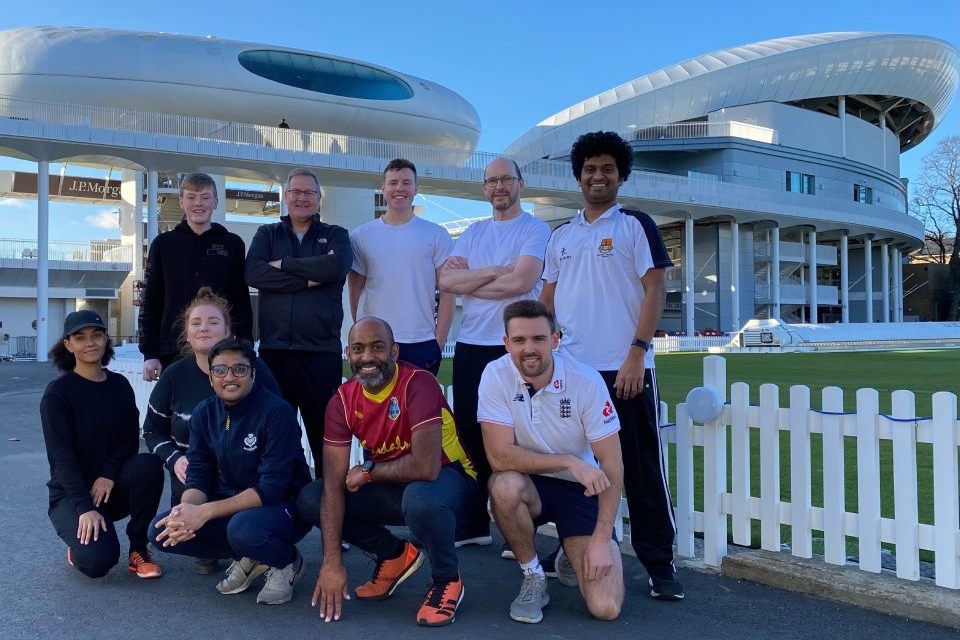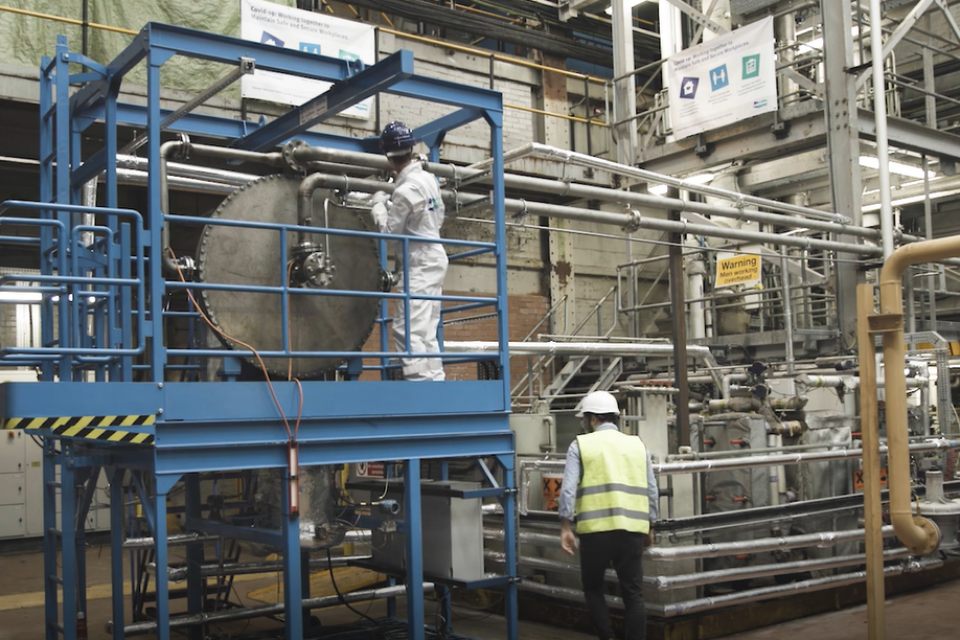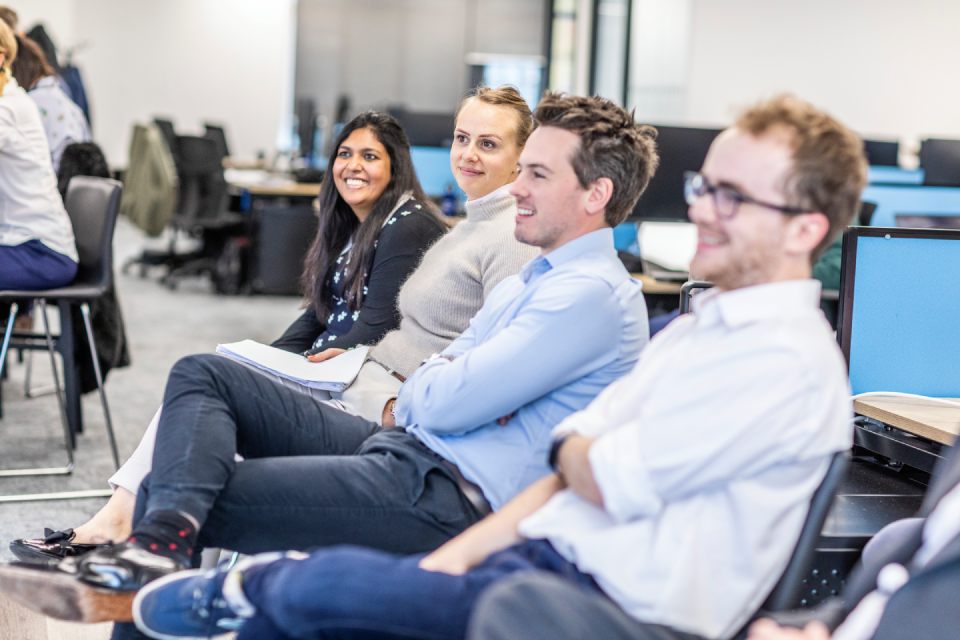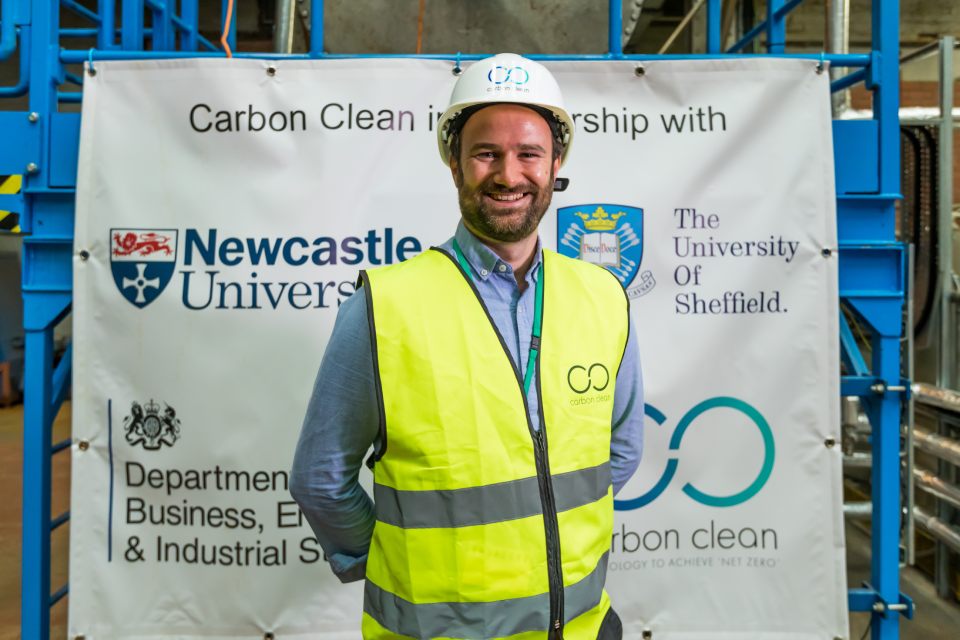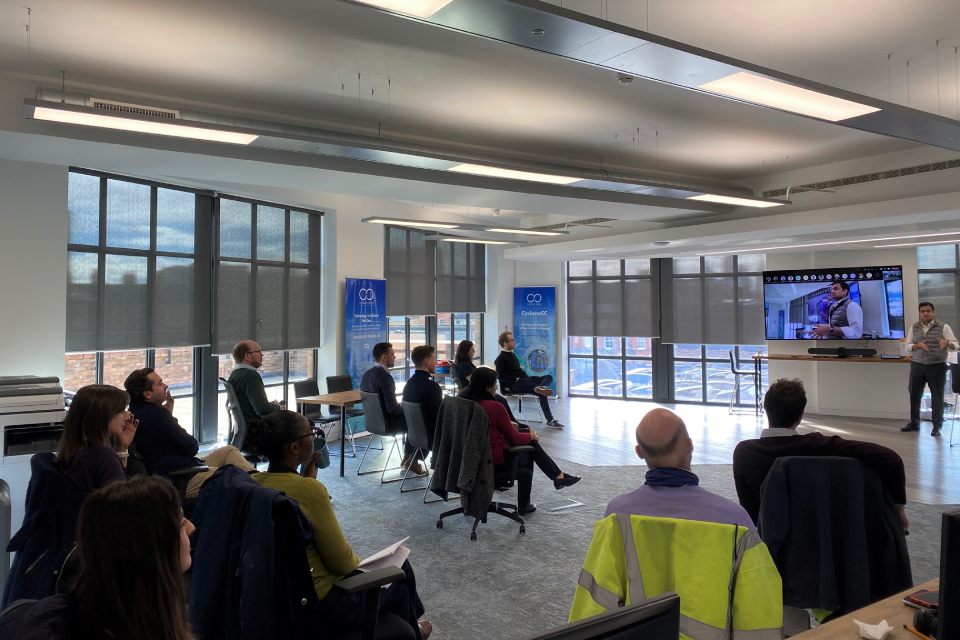 Core values
Carbon Clean is on a mission to remove 1 billion tonnes of CO2. Our team members are ambitious and passionate about making a difference in the world, and our core values support our ambition.
Innovation
We encourage imagination and freedom of thought which allows us to continuously challenge boundaries so we can enhance existing systems and embrace new opportunities.
Our efforts are directed towards creating a proactive, safe environment which nurtures and incubates new ideas, taking us out of our comfort zone.
We refuse to stand still by adopting an open mindset and thinking outside the box.
Collaboration
We recognise that working together creates synergies, allowing for a stronger end product.
Our efforts are directed towards creating an ecosystem of harmony where everyone's opinion is valued and considered.
The way we work ensures we develop a community with our colleagues, partners and customers.
Agility
Our sound expertise and diversity of thought allows us to respond quickly to changing customer and market demands, ensuring we remain relevant.
We consistently outlearn and outperform our competition, making faster and smarter decisions.
We see challenges as opportunities to learn and grow, rather than obstacles.
Excellence
Quality, health and safety is part of everything we do.
We strive for superiority and to surpass all expectations and standards. We take pride in our work.
Benefits of joining Carbon Clean
Our strong company culture values everyone in the Carbon Clean team. We also offer a great benefits package as well as a supportive working environment.
Our benefits are tailored to each location in which we operate but include healthcare, employee wellbeing, retirement plan/pension, company bonus and several other perks.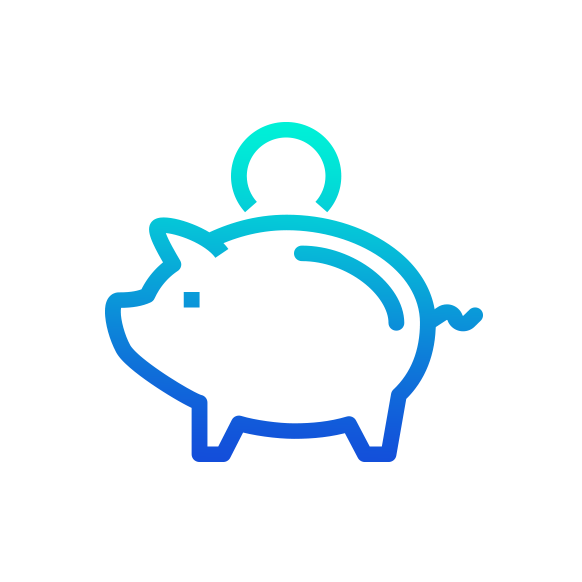 Retirement Plan

Company Bonus

Regular Team Events
Open positions
Ready to join our team? Select the department below to see our open roles.
Equal opportunities
We're passionate and committed to our people. As a growing business, we'll encourage you to develop your professional and personal aspirations, enjoy new experiences, and learn from the talented people you'll be working with in an inclusive environment.

It's talent that matters to us and we encourage applications from people irrespective of their gender, race, sexual orientation, identify, religion, age, disability status or caring responsibilities.