Careers
Join our global team and help us guide the world toward a greener future. Explore our open positions at Carbon Clean.

Carbon Clean is a global leader in carbon capture technology. Our team is made up of innovative, passionate people committed to making an impact on the reduction of industrial carbon emissions.
Carbon Clean was founded in 2009, as global carbon emissions were reaching record levels. We are on a mission to help the world reduce CO2 emissions, reaching net zero by 2050.
We have developed innovative technologies, from modular solutions to proprietary solvents, that are in use in over 38 facilities across the globe. We have experience in implementing high-quality solutions that make a real, impactful difference.
"The work changes on a daily — wait a minute — on an hourly basis. It is fast, challenging, and you keep learning and developing! You are part of something that is bigger than you. We work very closely together; if you join us, you will be supported, challenged and accepted in this diverse family. Carbon Clean aims for a cleaner, greener world, which fits with my personal values as I see myself as an eco warrior, and my role increases the possibility of achieving this goal."
Senem Gumussoy
Financial Controller, UK
"As a leader in the carbon capture space, Carbon Clean is never satisfied. I get up every morning looking forward to developing the next-generation technologies that will define the future. The opportunity to work in a global organization that respects teamwork and input from all colleagues has expanded my understanding of the global carbon capture industry, and the company's vision of innovation is something I am proud to be a part of."
David Bahr, P.E.
Technology Manager, USA
"The company culture is really special. I am surrounded by an incredibly friendly group of experts that are always more than happy to offer support when I am facing challenges. We have a call every Friday, which involves a catch-up, reflecting on the week and more than a few laughs. The scale of Carbon Clean's vision is so exciting. Making carbon capture easier and more affordable will help bring about net zero so much quicker. As an R&D engineer, I am on the frontlines, incrementally improving our offerings and actively playing a part in the fight against climate change."
Thomas Yelland
R&D Engineer, UK
"I have been a part of technology development from the start of the company. It was an Indian startup when I joined but became multinational within a short space of time. The work is challenging and I continue to learn on an ongoing basis. I have great connections with colleagues and I get to interact with people globally. Carbon Clean is helping to make the planet cleaner, greener, and a better place to live, and I am excited to continue to develop innovative, cost-effective solutions to make CO2 capture more affordable."
Ramesh Kumar Ausula
Technology Manager, India
Core Values
Carbon Clean is on a mission to decarbonise 1 billion tonnes of CO2 per year. Our team members are ambitious and passionate about making a difference in the world, and our core values support our ambition.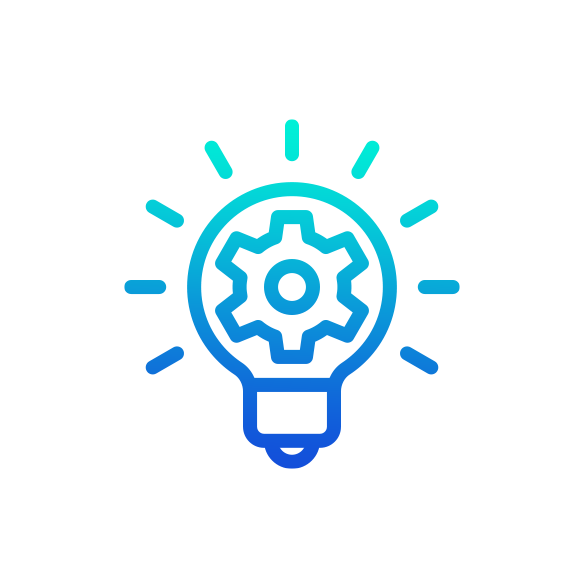 Innovation
We are on the front lines of the climate change battle. Our team must continue to innovate new, impactful ways to help the world transform the way we use carbon.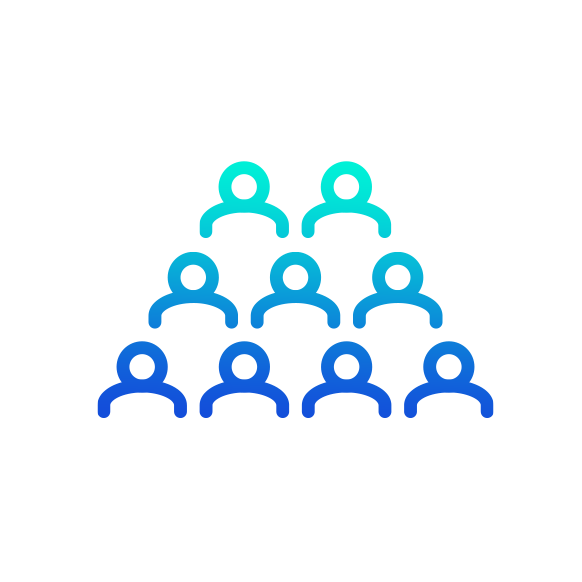 Collaboration
Carbon Clean is only as strong as our team. With employees around the world, we are dedicated to collaborating with one another (and our clients) to make an impact.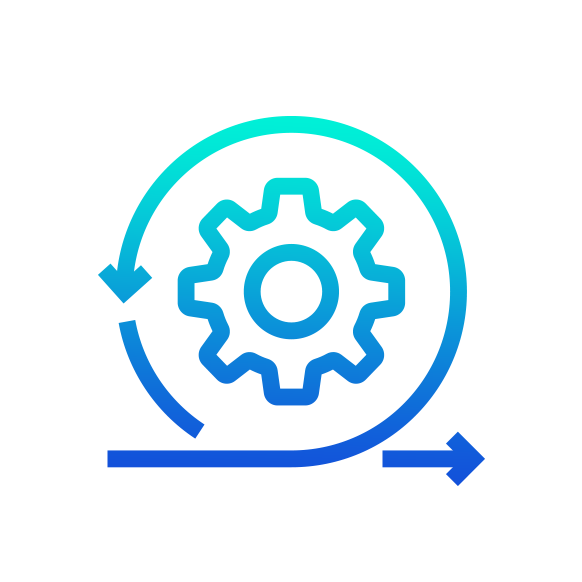 Agility
The world can change in an instant, and our team is ready. We are agile and ready to adapt to help change the world.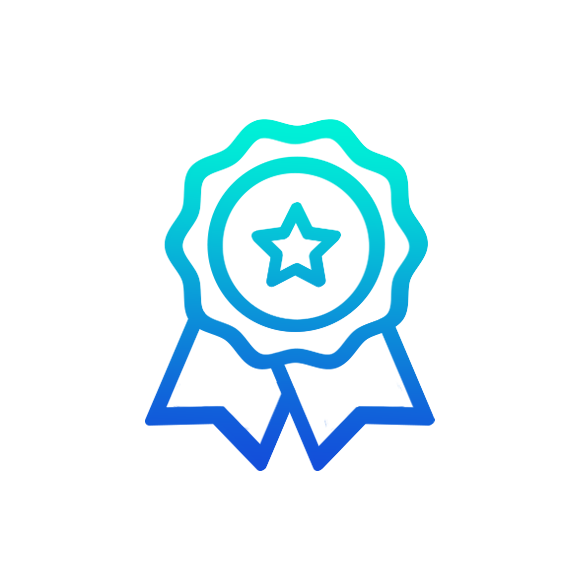 Excellence
We take pride in everything we do, from the technology we create to the worldwide relationships we build. We constantly strive for excellence.
Benefits of Joining Carbon Clean
Members of our team benefit from a strong company culture that values and supports our employees all over the world. Though they may vary depending on your placement, you'll have the opportunity to take advantage of a number of benefits no matter where you are.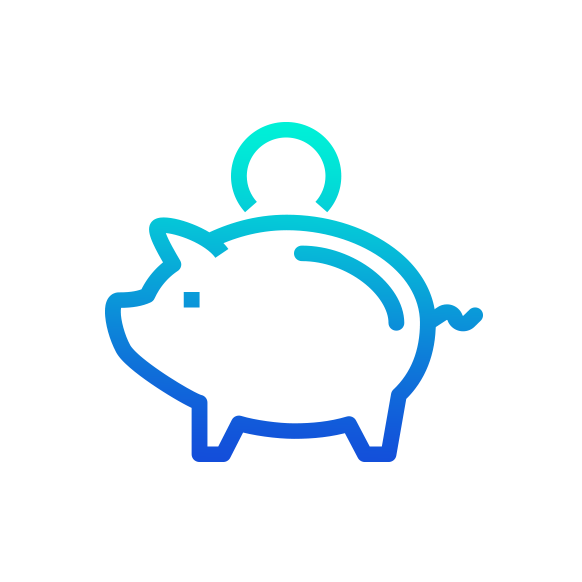 Retirement Plan

Company Bonus and Employee Share Option Plan

Regular Team Events
Open Positions
Are you ready to take part in our mission to achieve net zero? Explore our open positions and apply to join our growing family.