The Future of Carbon Capture Systems
Out-of-the-box modular solutions for easy, affordable and scalable carbon capture.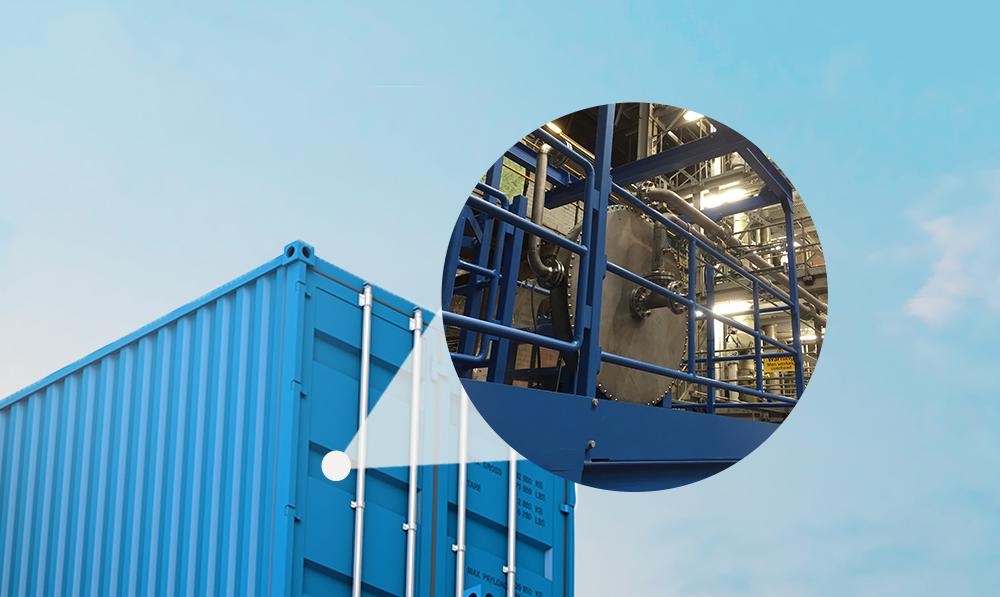 A Better Way to Capture Carbon
Installing a carbon capture solution on-site can be an expensive and disruptive process. Many facilities don't want to deal with the cost, workload, and disruption of a construction project on that scale. But we're changing that with our latest carbon capture technologies.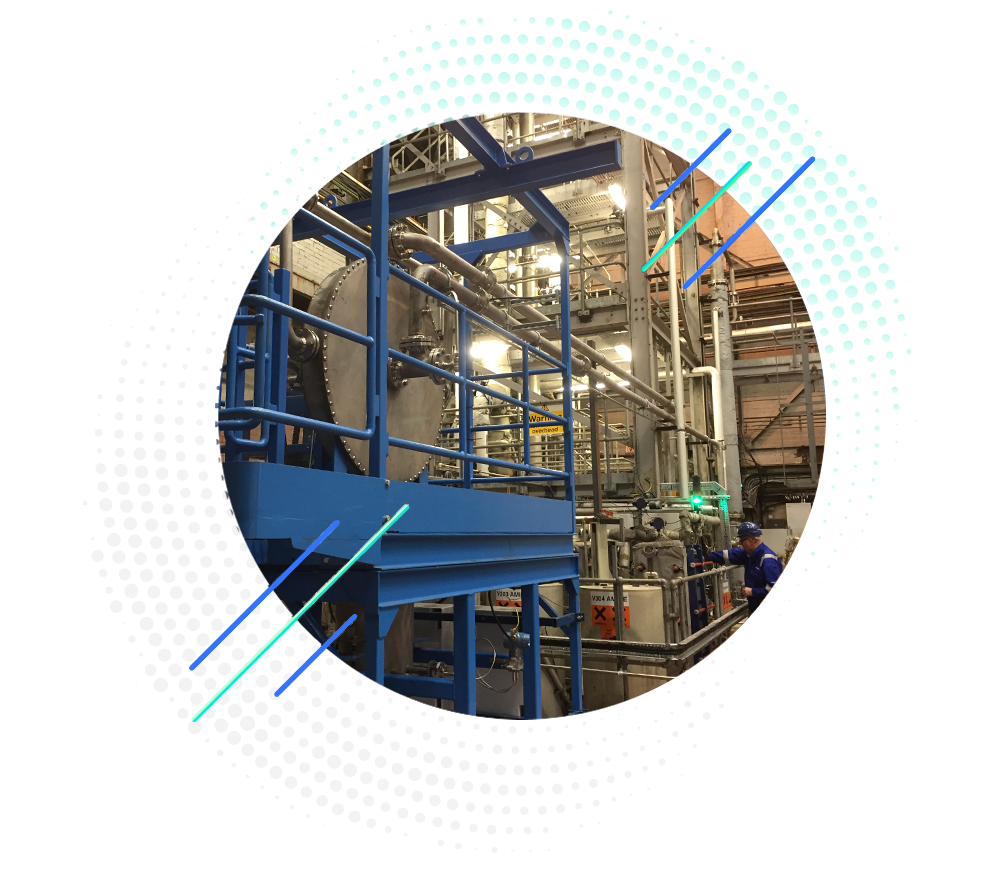 We believe modularisation is the future of carbon capture.
It will enable industrial facilities of all sizes to decarbonise more cheaply and easily than ever before. Instead of a lengthy design and engineering process, modularisation provides a fast, scalable, productised out-of-the-box solution that can be adapted to any site. Modular systems are prefabricated off-site by the manufacturer, containerised, and then delivered to the site ready to install.
Easier installation of modular units minimises site disruption and execution time, allowing your facility to continue its regular processes. Modular equipment is also much smaller than a traditional open-plant system, allowing your site to save space, get permits faster, and scale your carbon capture system over time.
Next-Generation Modular Systems
Our next-generation modular technology is currently being tested for a full product roll-out. It brings full modularisation and containerisation to both industrial carbon capture and biomethane facilities. This technology will deliver a 10x reduction in equipment size, resulting in a 50% reduction in both capex and opex compared to traditional open-plant designs.
We are currently targeting a $30/tonne cost of capture, as the technology matures. This is a massive reduction from the typical current cost of capture of $70/tonne — making decarbonisation much more affordable and accessible to facilities of all kinds.
1

Significant size reduction by 10x

2

Lower cost of CO2 capture at $30/tonne

3

Minimise site disruption

4

Faster construction and ease of operation

5

Scalable

6

Faster permits
Technology for full modularisation is still under development to reach its full potential, but it's not too early to invest in a fully modular solution.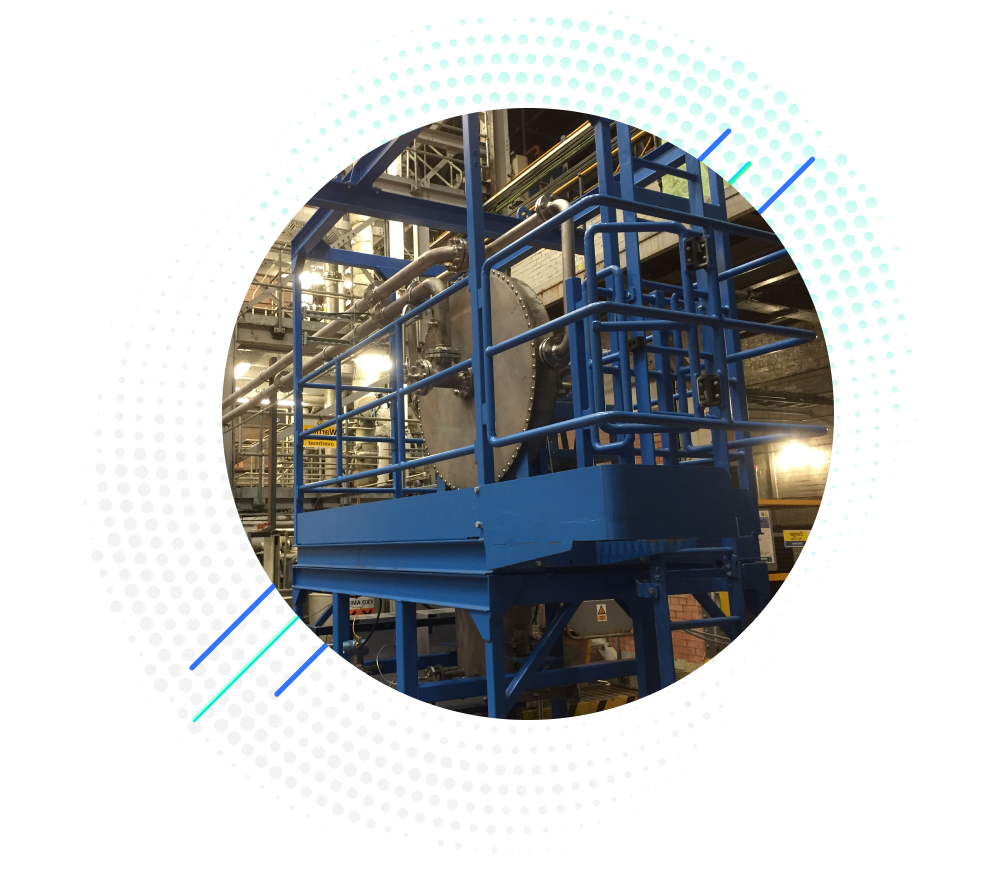 For facilities ready to harness the benefits of modularisation today, we offer semi-modular solutions.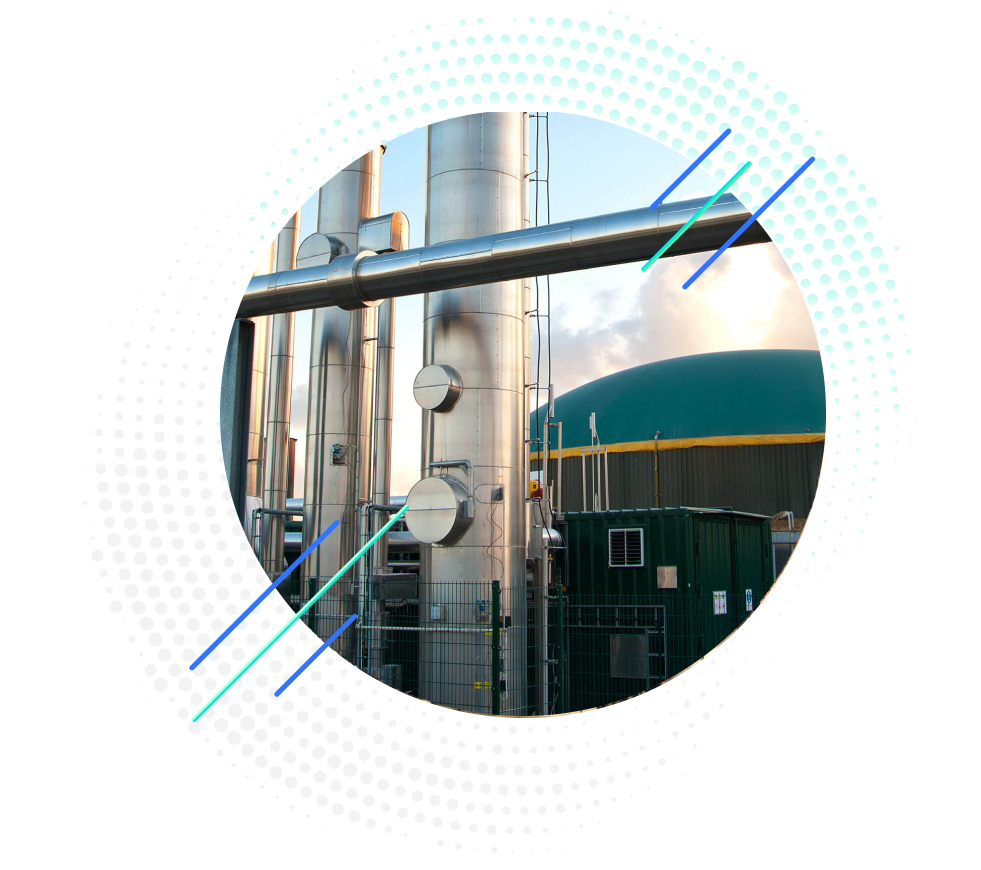 These systems modularise and containerise about 80% of a carbon capture system, giving you the majority of the benefits of modularisation. Installation and on-site activity is dramatically reduced compared to an open-plant construction.
Our semi-modular systems are proven, fully scalable solutions, currently being operated on 38+ sites around the globe. A semi-modular solution is a good option for facilities requiring 5-40 TDP CO2. Beyond this size, an open-plant design is required. See our technology licence.
Semi-containerised compact units
Capacities 5-40 TPD CO2
Biomethane and CO2 recovery units
Less installation and on-site activity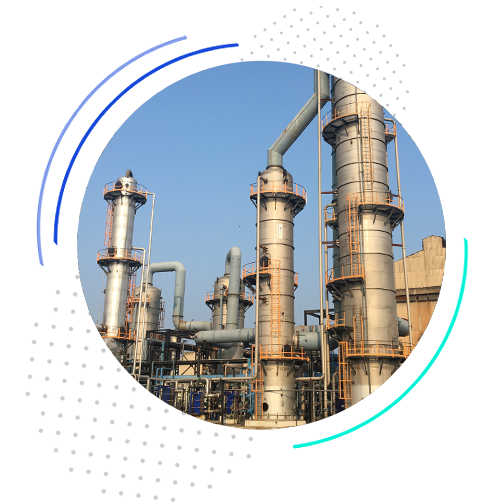 Purpose-Built: Technology for Industry
In 2016, Tuticorin Alkali Chemical and Fertilizers Ltd. partnered with Carbon Clean to create the world's first fully commercial carbon capture, storage and utilisation plant. Located near Chennai, it has been achieving over 90% carbon capture rates since it began operation.
Carbon Capture Rate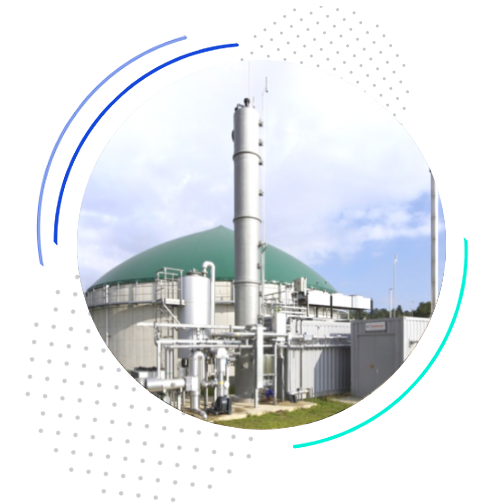 Proprietary: High-Performance Solvents
Since 2018, Carbon Clean in collaboration with Arcanum Energy has surpassed 500,000 m3 of biogas processed per day with its APBS-CARBex® solvent in their biogas upgrading facilities in Germany. Compared to the standard amine, Carbon Clean's technology provides several advantages that allows the plants to operate more efficiently.
Less Thermal Energy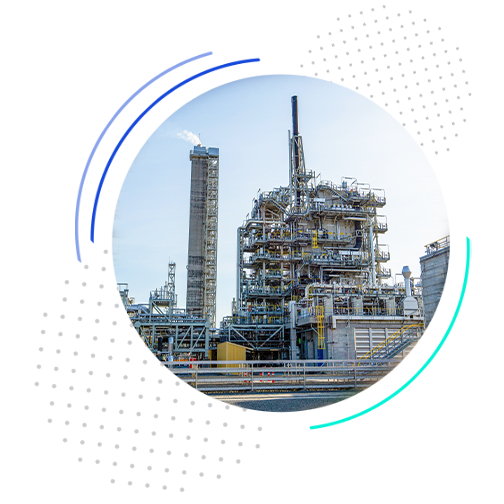 Breakthrough: Technology for Low-Cost Carbon Capture
In 2017, Carbon Clean announced breakthrough test results from the Technology Centre Mongstad (TCM) pilot. Corrosion testing confirmed that with APBS-CDRMax®, it is possible to construct with less expensive materials such as carbon steel rather and a lower grade of stainless steel.
Cost Reduction (up to)
Industries
Our next-gen carbon capture technology is designed specifically for hard to abate industries, including steel, cement, refinery, waste to energy and biogas.
Energy from waste
By utilising CCUS at EfW plants, municipal authorities can decarbonise the entire waste chain, and achieve a huge reduction in the carbon footprint of individuals in cities.
Learn More

Biogas
CO2 and other impurities must be removed from renewable natural gas (RNG) feeds – like biomethane and landfill gas — to meet purity specifications. Our proprietary solvent is a simple drop-in enhancement for current solvents, delivering better performance for CO2 removal.
Learn More