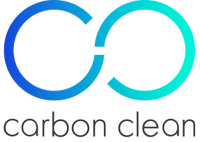 Achieving Net Zero in the Industrial Sector
How Carbon Capture Technology Brings Real Solutions to Industry
The battle against climate change is gaining momentum and governments around the world are looking towards rebooting from the global COVID-19 crisis with a 'green recovery.' To reach climate targets set out in the Paris Agreement, the world needs to move towards 'net zero' carbon emissions by 2050. What does this mean for industry, and how can carbon-intensive industries adapt to a world heading towards 'net zero' over the coming decades?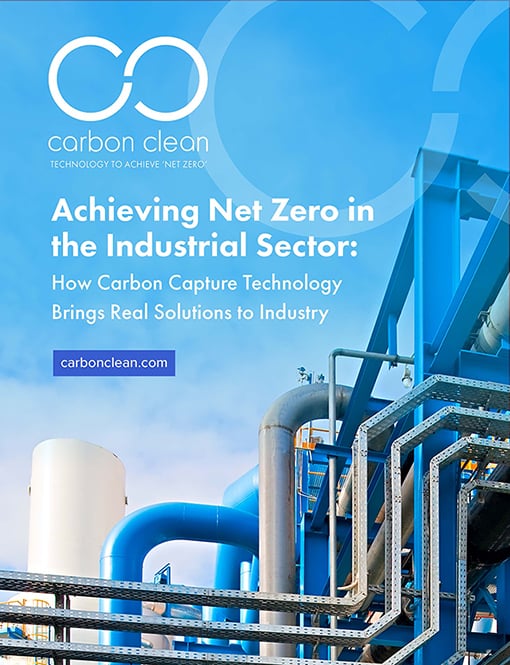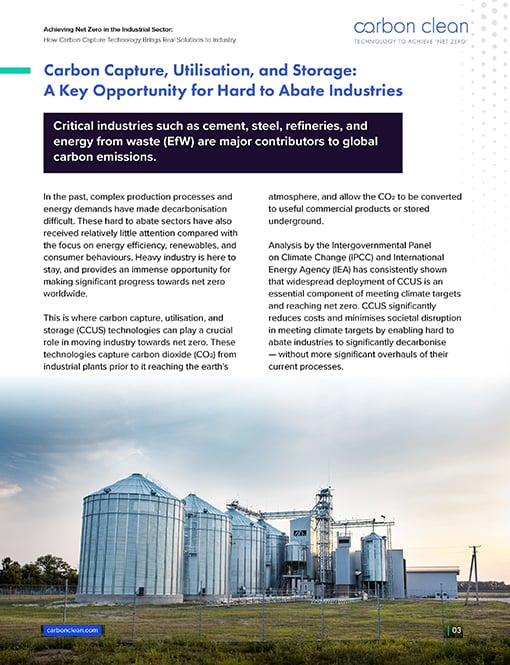 'Achieving Net Zero in the Industrial Sector' is written for heavy industry to reach net-zero:
Net Zero

What 'net zero' means for your business

Reduce Your Footprint

Calculate carbon capture cost and find the most cost-effective ways to reduce industrial carbon footprints

New Innovations

Carbon capture, utilisation and storage (CCUS) innovations are lowering costs and transforming industry

Reduce Your Emissions

Hard to abate industries such as cement, steel, refineries, and energy from waste can reduce their carbon emissions—without significantly changing their current processes
Learn how to reach net-zero with minimal cost and disruption.