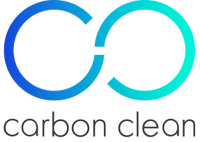 Scaling up CCUS – market insights
A report by Decarb Connect in association with Carbon Clean
Industry attitudes towards carbon capture, utilisation and storage (CCUS) are revealed in this benchmark report, published by Decarb Connect in association with Carbon Clean.
The report includes the findings of an anonymised survey of senior executives and input from an expert panel. It covers the economics of carbon capture, the operational challenges around CCUS and the pace of roll out.
65% of executives working in hard-to-abate sectors see CCUS as 'critical' or 'important' for reaching their 2030/2050 goals
34% of respondents plan to roll out a CCUS solution in the next six years, increasing to 60% who have CCUS adoption plans into the next decade
Space is a key barrier to widespread CCUS adoption, along with concerns around the onward transportation and disposal of captured carbon and markets for carbon use
41% of respondents are most interested in a fully funded CCUS model and 59% prefer a mix of funded/operated and owned equipment
Download this free report, to gain further insights from those at the sharp end of industrial emissions.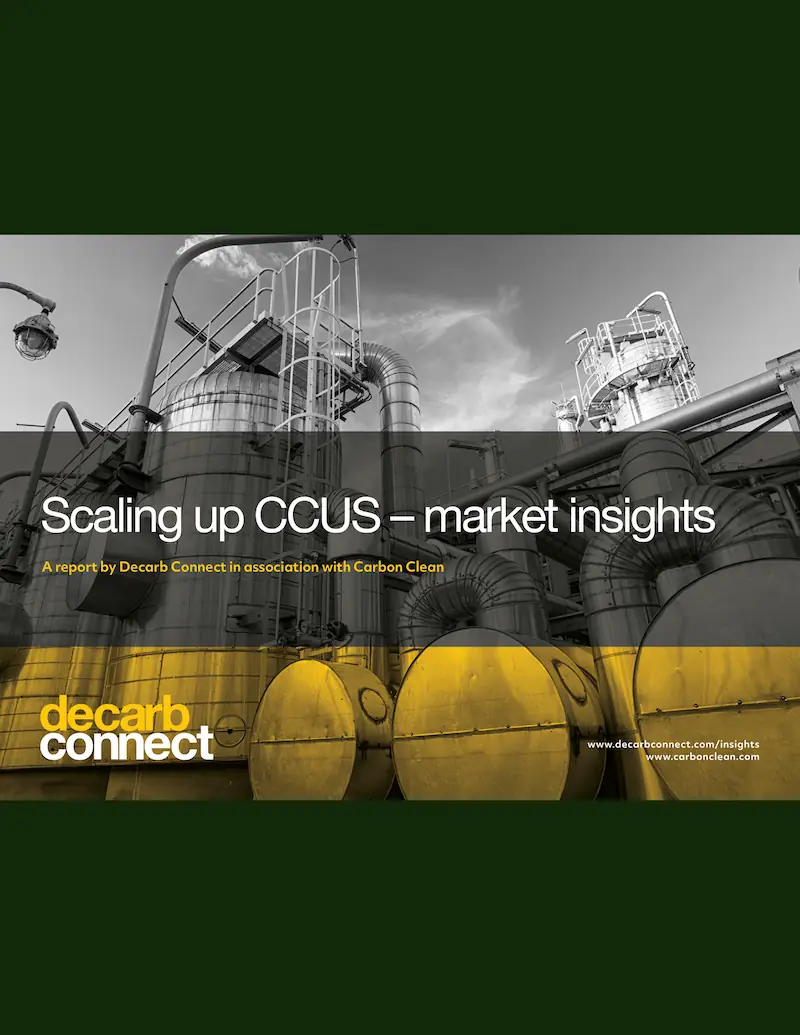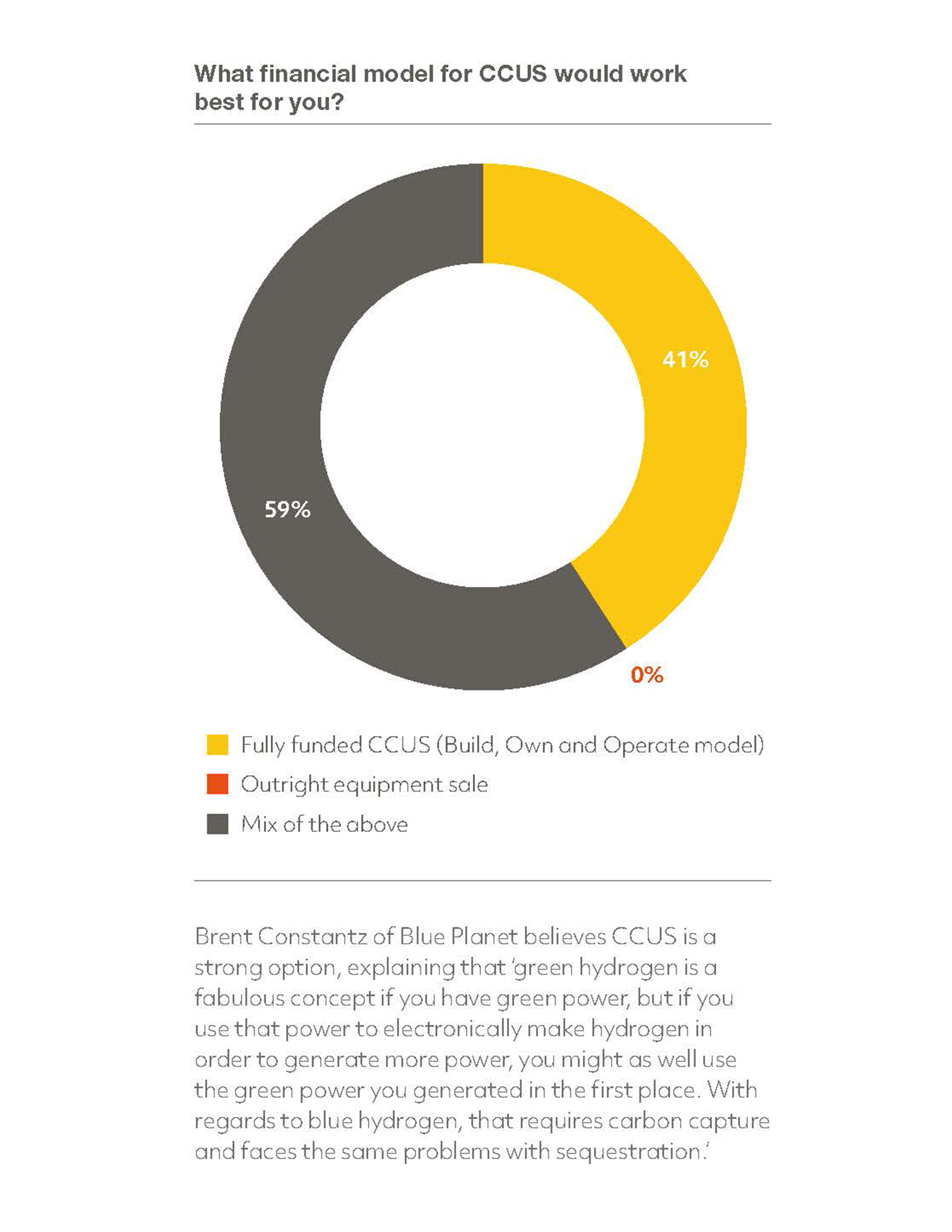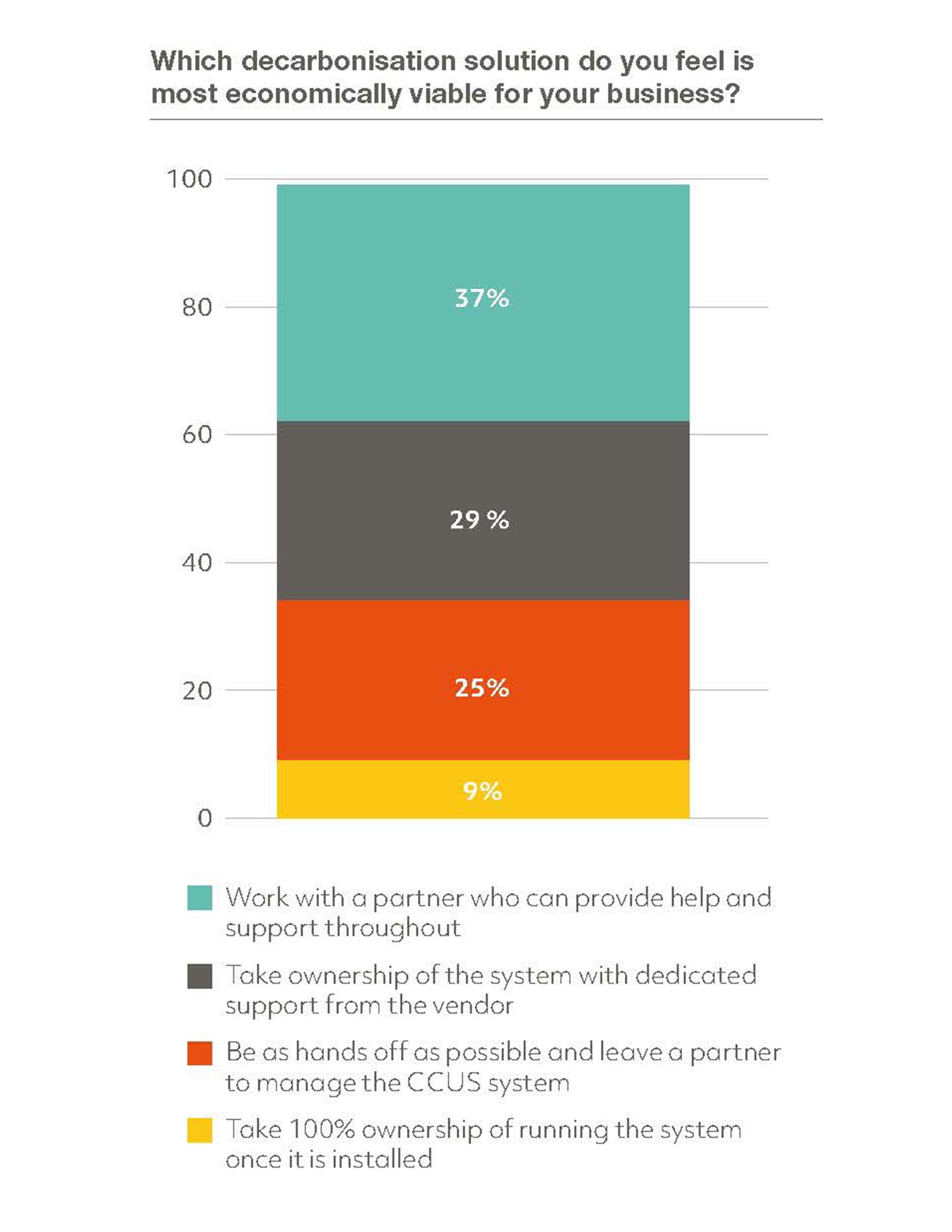 Download this free report today to gain insight for your industry!