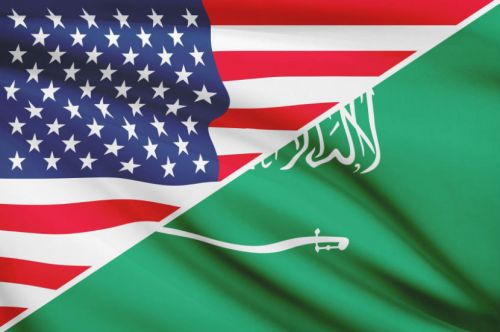 29th September 2018, London, UK - Carbon Clean Solutions Limited (CCSL), a global leader in low cost carbon capture technology, is pleased to announce that it has been granted technology patents in the US and Saudi Arabia.
This is a key moment for the company that will allow the continued development of transformational carbon capture technology in more markets, helping to provide economical, efficient carbon capture for the energy industry and beyond. CCSL hopes to continue expanding into new regions, developing partnerships and working with a range of stakeholders to generate clean energy well into the future. The new patents will cover the unique CCSL solvent chemistry for CO2 capture from industrial processes and power plants.
Prateek Bumb, CTO of CCSL said: "We are delighted that our next generation technology is now patented in the US and Saudi Arabia. These new patents add to our very strong IP position and our capability to continually reduce the cost of CO2 capture".