COP27
Global leaders will gather at COP27 to focus on delivering ambitious climate action.

There is a broad consensus that CCUS is vital if we are to achieve global climate change targets. But we need to see a surge in adoption across heavy industries if we are to address the 30% of global emissions that they account for.

The question now is not whether we need carbon capture, but how quickly can we scale its deployment.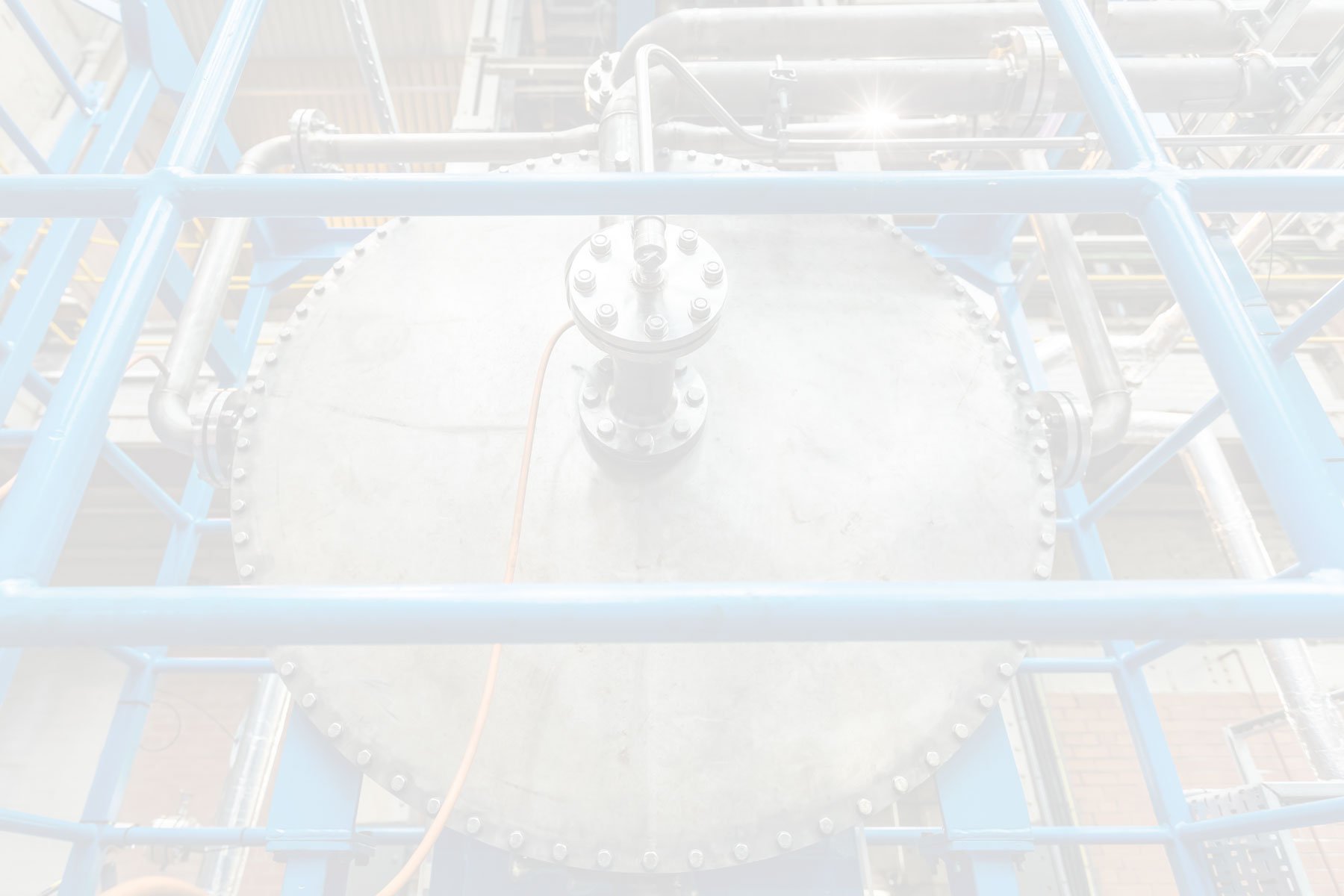 Scaling CCUS deployment requires concerted partnership action and COP27 is a great opportunity to build momentum in the sector. Which is why we are hosting a forum for global CEOs, senior industry experts, investors and policymakers in Egypt to help achieve this.
We livestreamed our 'Accelerating the global deployment of CCUS' event that took place on 11 November in the Innovation Zone, in Sharm El-Sheikh. We were lucky to be joined by industry experts who shared their insight through our interactive panels and market spotlights.
Benefits of carbon capture
COP27: What needs to happen
We need policymakers and industry leaders to pick up the pace of decarbonisation by supporting carbon capture.
Better understanding
CCUS is delivering decarbonisation today and previous barriers to adoption have been overcome. Technological innovation is happening at pace and the next generation of modular carbon capture technology is undoubtedly going to play a huge role in boosting CCUS adoption across a far wider range of industries. We need CCUS to be well understood as a vital mitigation tool that is ready now.
Government support
To achieve net zero, it's vital that CCUS deployment accelerates. We have seen good progress in the last year from governments using policies and public finance to scale the deployment of CCUS. Most transformative so far, has been the US Inflation Reduction Act, which is an excellent example of the kinds of policies that will accelerate deployment of CCUS. But there is still much more to do.
Financial support
We need financial institutions to have the confidence to invest in CCUS. It took significant amounts of both public and private funding to commercialise and scale renewables but they are now the cheapest option for new power generation in many countries. With advances in CCUS technology, which we have pioneered, we can achieve a similar transformation in the next decade.
"Decarbonising heavy industry is crucial to reaching net zero. Carbon capture is achieving this; it's an 'off the shelf' solution and our CycloneCC technology is making carbon capture simple, affordable, and scalable for a huge range of industrial emitters, especially those with small to mid-size emission point sources. Carbon capture is ready to play a key role in preventing continued global warming."
Aniruddha Sharma
Chair & CEO of Carbon Clean
"Renewable options alone won't cut it. They won't allow us to decarbonize at the speed and cost necessary to meet the moment. And they don't address emissions from the fossil fuel infrastructure that we're currently using to meet our energy needs, nor from key industrial processes. The climate science is unequivocal. We cannot meet President Biden's climate goals, or the global 1.5° C target agreed to in Paris, without economy wide deployment of carbon capture and carbon removal at scale."
Jennifer Granholm
U.S. Department of Energy Secretary
"CCUS technologies will play an important role in meeting net zero targets, including as one of few solutions to tackle emissions from heavy industry and to remove carbon from the atmosphere. Although recent progress is encouraging, the planned pipeline of projects would fall well short of delivering the 1.7 billion tonnes of CO2 capture capacity deployed by 2030 in the Net Zero by 2050 scenario."
International Energy Agency (IEA)
"Currently, global rates of CCS deployment are far below those in modelled pathways limiting global warming to 1.5°C or 2°C. Enabling conditions such as policy instruments, greater public support and technological innovation could reduce these barriers."
Intergovernmental Panel on Climate Change (IPCC)