Energy from Waste industry challenges
The Energy from Waste (EfW) industry helps make urban living sustainable by transforming growing waste generation to power generation. However, the process results in net CO2 emissions that are harmful to our planet. With carbon capture and storage at EfW plants, municipalities can move towards negative carbon emissions whilst simultaneously handling waste and producing power.
Tightening restrictions on CO2 emissions
Emissions regulations are becoming stricter, and new plants will be required to have carbon capture systems. Carbon Clean partners with plant owners to create an integrated process for the capture and optimisation of gaseous effluents and excess energy.
Emissions from a mix of different sources
Diverse feedstocks from different waste sources at EfW plants lead to varying CO2 concentrations and trace components in the flue gas. Our team and partners have extensive technical expertise in the treatment and conditioning of flue gases with a range of contaminants.
A roadmap to achieve
net zero
EfW plants need the technology, expertise, and guidance to implement affordable and scalable solutions that help them achieve their net zero carbon emission goals. We're on the path to net zero together.
"We are happy to have been able to further advance carbon capture technology innovation through Carbon Clean's industrial scale test at our advanced facility at Mongstad, and we wish them the best of luck in the market for capture technology."
Roy Vardheim, M
Managing Director, TCM
Explore Other Related Industries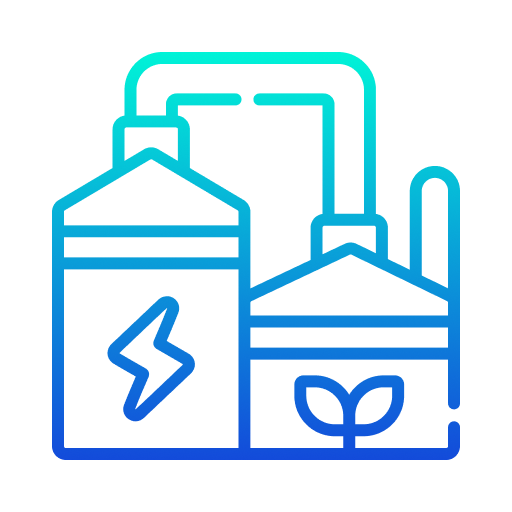 Biogas
CO2 and other impurities must be removed from renewable natural gas (RNG) feeds – like biomethane and landfill gas — to meet purity specifications. Our proprietary solvent is a simple drop-in enhancement for current solvents, delivering better performance for CO2 removal.