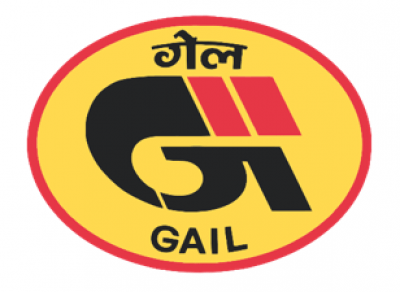 July 23rd, 2020
GAIL and Carbon Clean Solutions sign a MoU for Compressed Biogas projects
GAIL (India) Limited and Carbon Clean Solutions Limited (CCSL), have signed a Memorandum of Understanding (MoU) for exploring project development opportunities in the Compressed Biogas (CBG) value chain in India.

The MoU furthers the existing strategic partnership between the two companies who will work collaboratively on forthcoming CBG projects. GAIL and CCSL will tackle various issues within the CBG value chain, such as: inter alia feedstock arrangements, suitable technology for the most efficient and high-efficiency CBG production, gas off-take arrangements, exploration of various funding models, transportation, marketing and distribution of CBG. CCSL's patented and proven CBG production technology and waste conversion expertise will aid GAIL in supporting the development of CBG in India.
Read More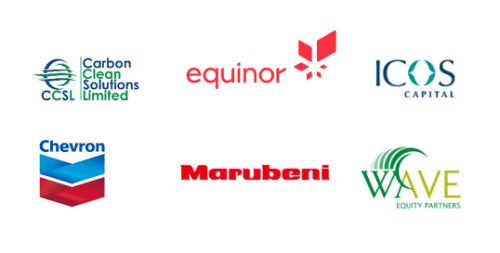 July 2nd, 2020
Carbon Clean Solutions closes $22 million Series B round with Equinor and ICOS as new investors
Carbon Clean Solutions Limited (CCSL), a leader in low-cost carbon dioxide (CO2) capture and separation technology, is pleased to announce the completion of a new equity investment of $22 million from a Series B investment round with Equinor Ventures (EV) and ICOS Capital (ICOS). EV and ICOS join the three global investors, WAVE Equity Partners, Chevron Technology Ventures, and Marubeni Corporation, who injected $16m into CCSL in February.
Read More